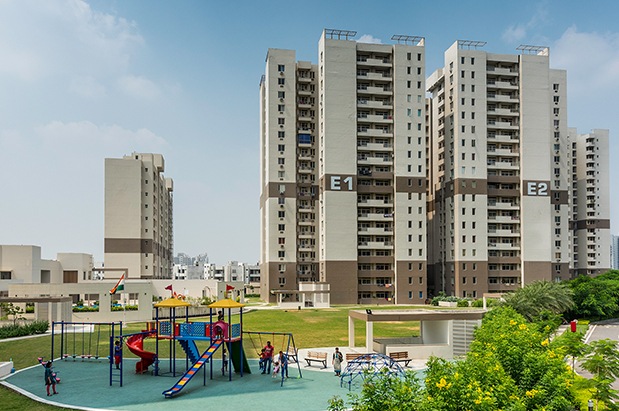 Always ask these 5 questions?
1. Is the developer dependable? How is their reputation?
2. Is the construction quality good? Check previous project.
3. Is the infrastructure well planned?
4. Are the deliveries assured? Any track record?
5. Is the project maintenance in place?
Be Smart & Invest Secure
 What's so special about Vatika?
Vatika is highly reputed, master developer with several projects and decades of experience in real estate.
Vatika Always Delivers:
Vatika had delivered 42.3 million sq ft, of which 35.7 million sq ft is residential & 6.6 million sq ft commercial development. 10,000 residential units have been completed and handed over.
Vatika's Satisfied Customers:
Over 32,000 customers trust Vatika and re-invest with it. 4100 families are currently residing in homes built by Vatika.
Continue reading "HOW TO CHOOSE A GOOD HOME FROM A GOOD DEVELOPER"