When we talk about real estate, there are two common terms that are used- residential property and commercial property. To make understanding easy, it is often said that the property that is not for residential purpose, can be classified as commercial property. If you think that only office spaces can be categorized as commercial property, then it's time to get your facts right! Office spaces, warehouses, retails centers, hotels and resorts are all a part of commercial property.
If you are looking for a commercial property for rent or are willing to invest in a commercial property, there can be no better location than Gurgaon. Office spaces, retail spaces or hotels- whatever your choice may be, the location is ideal for each one. Let us have a look at the various commercial property options available.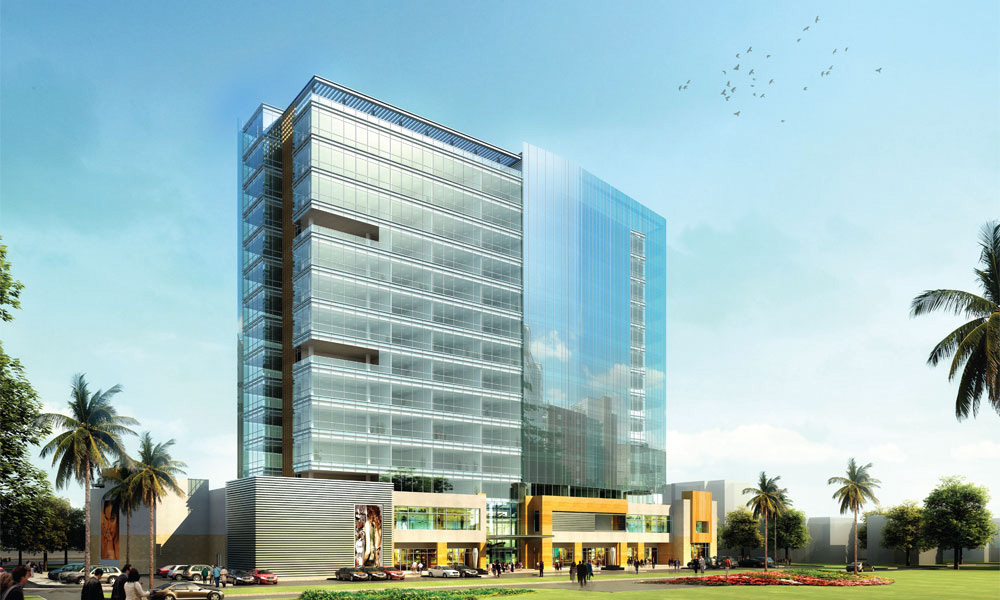 Office space and warehouses: If you are planning to invest in an office space in Delhi NCR, you have made a great choice as you can buy and rent the property and enjoy maximum returns on the property. Also, investing in a warehouse is a good choice as both office spaces and warehouses generally have triple net leases. This means that your tenant will be responsible for paying the rent, maintaining and repairing the building, insuring the property and paying the taxes of the real estate. As a matter of investment, nothing can be better than this option.
Commercial retail space: Retail spaces comprise of malls and shopping centers. Investing in a commercial retail property too is a great choice as these can also be rented out on triple net lease. The taxes and expenses generally rise and as a investor, you too will receive a higher rent. Commercial retail property can further be divided into strip center, power center, community retail center and regional mall.
Hotels and resorts: Hotels and resorts also come under commercial property. The hotel can be full service hotel, extended stay hotel or limiter service hotel. However, if you are a first time investor, investing in this type of commercial property might be a risky decision as you may or might not earn profit.
Once decided to invest in a commercial property, make sure you consider the above mentioned options and only then make a decision.