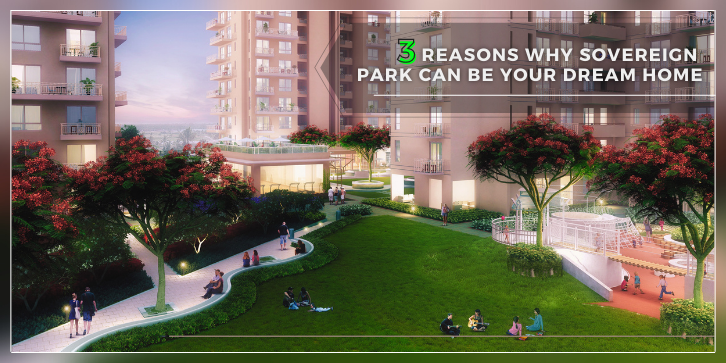 With 40 acres of water bodies to its left and overlooking 100 acres of sweeping views to its right, the Vatika Sovereign Park can qualify as your dream home. A budding site among 3000+ others that are undergoing construction on the Dwarka Expressway (NH248BB), Sovereign Park reigns as the only residence in the area with a magnificent 360° view.
Even with a swarm of residences buzzing in Dwarka Expressway, Vatika Sovereign Park will be your sure shot at securing your dream home. This is because we are offering you amenities that are hard to be mirrored in any other residential plot area.
Why must you book your home at Sovereign Park immediately?
Continue reading

"3 Reasons Why Sovereign Park Can Be Your Dream Home"