Population in our country has been ever increasing, however, on the other hand our natural resources to cater to this population is limited. To create a proper balance we actually need more cities with all the amenities to cater to the requirement of this population.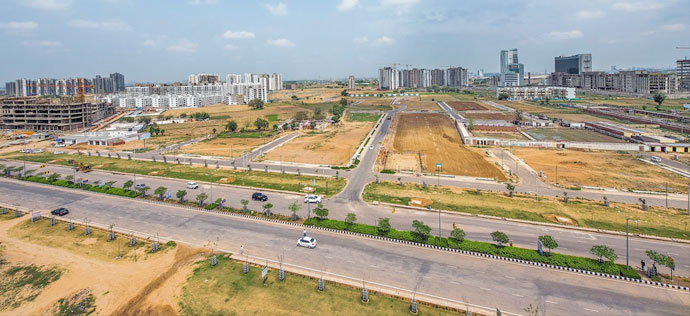 The concept of integrated self sustaining Townships, being developed by private developers is really coming a long way in creating this balance.
Integrated self sustaining townships are being developed in the periphery of cities due to availability of large tracts of land. Spanning hundreds of acres, they have a mix of plots, Villas, Independent floors, Group Housings, Office/ retail spaces, cinemas, schools, hospitals, police stations, religious areas, parks, clubs, community spaces, fire stations and all other facilities that are there in developed urban centers.
Continue reading "Advantages of Integrated Self Sustained Townships"