Living life king size is the dream of every individual and to fulfill this dream, there can be nothing better than living in a luxury home. Gurgaon has developed at a rapid speed and various builders are coming up with elite projects in the city. The already existing and new launched projects in Gurgaon are giving every individual a chance to live a luxurious life.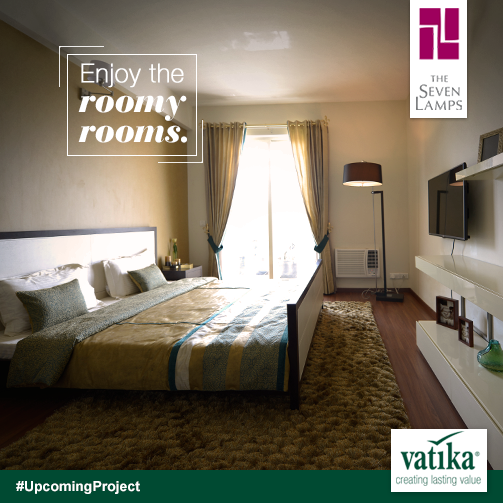 Why to buy a home in Gurgaon?
Continuous infrastructural development
Assured high returns on the investment
Huge number of upcoming housing projects
Composed and serene surroundings
Major IT hub
World-class education opportunities in proximity
What to keep in mind before choosing a house in Gurgaon
Be well-informed: Not many people are well-informed about all the luxury projects in Gurgaon. However, before choosing a luxury home, it is extremely important to have a clear idea about the various options available around you. Also, since not many options are available, it is recommended to book the apartment, flat, villa or house well in advance. For example, if you are willing to book a 3 BHK flat in Gurgaon, look at all the options available and only then make the final decision.
Think about resale options: When buying a home, you must always keep in mind the option of resale. Determine the value of the property before you buy it, so that if in future, you plan to resell it, you get a handsome amount of money.
Focus on the surroundings: Paying attention to your surroundings is extremely important. Firstly, the property must be situated in a secure location and secondly, it must be in proximity to schools, malls, cinemas, shopping centers etc.
Have a look at the builder's previous projects: If you are investing in a property for the first time, make sure you move cautiously. Since various real estate builders in Gurgaon are coming up with numerous elite housing projects, it is important to check the quality of their work. This can be done by having a look at the builder's previous projects.
Hire a real estate agent: Investing in the real estate is a profitable, yet risky decision. Hiring a real estate agent is one of the wisest decisions as these agents have a clear idea about the latest real estate market trends.