When it comes to choosing a commercial office space for rent, there can be no better location than Gurgaon. With the millennium city developing at a rapid pace, more and more businessmen are willing to kick-start their business in Gurgaon. However, for every businessman it is extremely important to get the right kind of office space. The kind of office space required by a businessman varies, depending on the type of business. When we look around, we can find various types of commercial office spaces in Gurgaon. Let us have a look at them: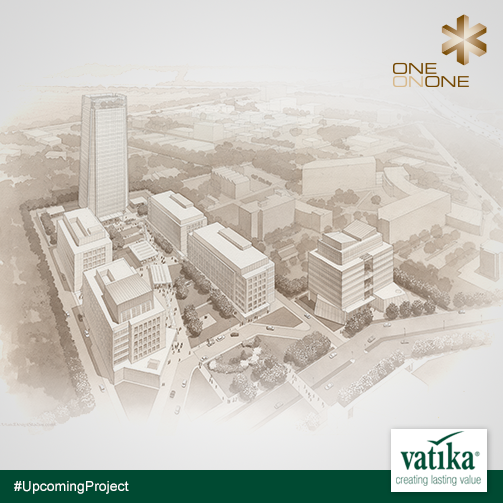 Leisure property: The office space that is used for leisure and entertainment purposes fall under this category. Businessmen owning clubs, hotels, sports clubs or cinema halls, to name just a few must look for leisure property. While choosing a leisure property, make sure you choose a quiet and calm location as people generally come to these places to relax and de-stress themselves.
Retail property: The property in which a customer walks in to purchase goods is known as retail property. Shopping malls and centers majorly fall under this category. While selecting a retail shop, you must choose a size according to the commodity you sell. For example, a store selling handbags will require less space as compared to a store selling furniture.
Office space: Choosing an office space in Gurgaon is a great choice as this is one location that offers you all that you can ask for. A serene environment, well-constructed roads, excellent road connectivity are a few facilities that you can expect. While choosing an office space in Delhi NCR, decide on the space depending on your staff. Also, ensure that the machines you will be requiring for the smooth functioning of your business can be accommodated easily. Ready to move in office spaces are high on demand.
Industrial property: The commercial buildings that are used as garages, warehouses and manufacturing centers come under industrial property. These properties are located in secluded areas and are generally huge in space. If you have to select an industrial property, ensure that the property does not fall in between the residential properties and is equipped with electricity and water facilities.