For first time investors, investing in the real estate can be a little scary. However, don't let your fear overrule you, hold down and choose the best real estate market for investment. What can be a better choice than investing in a developing city? Jaipur is one of the most preferred locations where you can get the best real estate properties. Real estate investment in Jaipur is flourishing because the city is developing rapidly. But when you decide to invest in the real estate, make sure you are careful and eliminate your risk. Below are some points that can help you in avoiding the risk.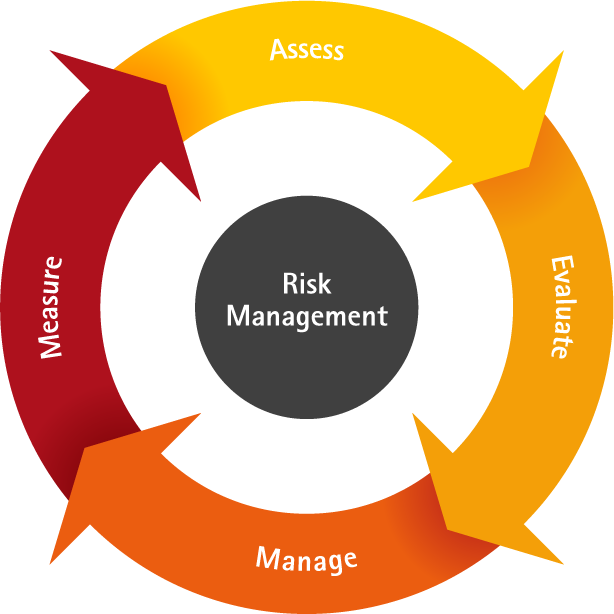 Go for the right property: It is very important to invest in the right property. Whether you are planning to invest in Jaipur residential property or in any commercial property, you need to be very careful. Everybody is aware that the location is very important when we talk about real estate. Apart from location, you need to know about the condition and the cost of the house.
Right financing: In order to reduce the risk, try not to involve banks for financing an apartment in Jaipur. Most of the time people avoid reading closing documents that consist of details of the full – recourse loan and what if things go wrong. It is always preferable to invest your own money.
Be aware of your boundaries: Sometimes, it can be very complicated to know about the boundaries of the property, and to avoid future surprises, it is advisable to check the boundary of your property.
Insure your property: Don't forget to get the insurance done for your property. This is important to reduce the risk. Make sure you also have proper home-owners insurance as well.
Keep away from the thieves: Sometimes when you choose to invest in a vacant house, you might become a target of local thieves. In order to eliminate this risk, make sure to install a solid deadbolt, if you are not shifting. Also, if the home is vacant, always keep at least one of the interior lights switched on.
All the above points will certainly help you in eliminating the risks involved while investing in a Jaipur residential property.