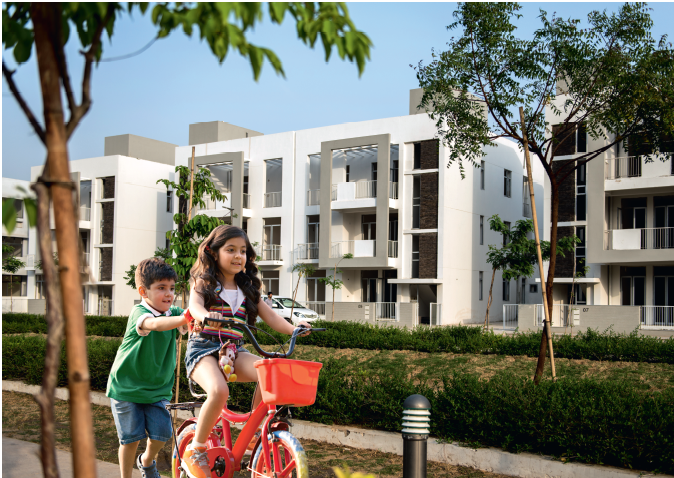 At about 700 acres in area, Vatika India Next is slightly larger than South Delhi's Vasant Kunj. That's large enough to make it the perfect little hometown for your children. It offers the wholesomeness and simplicity of the town you grew up in, along with the benefits of new-age urban planning.
Clean environment The entire township is being developed along eco-friendly lines, using energy-efficient technologies and materials.
Low pollution Plenty of green areas and a smooth-flowing traffic system help in keeping pollution levels down.
Healthy lifestyle The township is extremely pedestrian-friendly, and it's layout is such that it invites people to spend time outdoors.
Continue reading "Vatika India Next: Give your kids the best childhood"