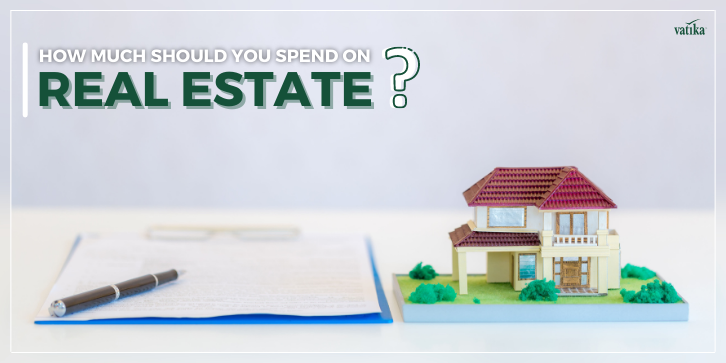 Ideally, real estate is the warmest spot for your investment perspectives. Even when property costs depreciate and appreciate against the real estate market, investing in property will give you higher return values and create a lifelong asset for you to nurture. 
Before diving into the values, let us dive a meter deeper into the sea of complex factors that determine the value of a property.
Instilling a base idea on what factors affect the value of a property, you will have ample knowledge on which property you can invest in. 
Continue reading

"How Much Should You Spend On Real Estate?"