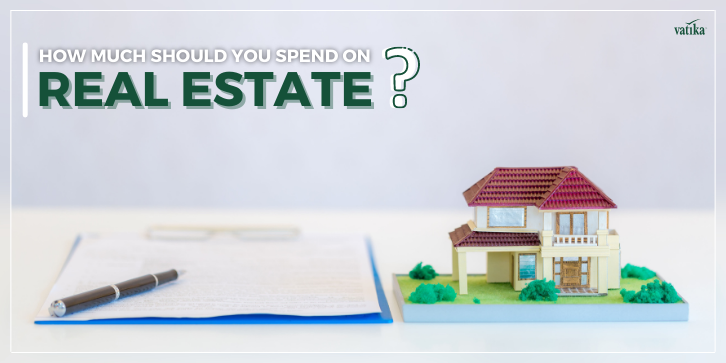 Ideally, real estate is the warmest spot for your investment perspectives. Even when property costs depreciate and appreciate against the real estate market, investing in property will give you higher return values and create a lifelong asset for you to nurture. 
Before diving into the values, let us dive a meter deeper into the sea of complex factors that determine the value of a property.
Instilling a base idea on what factors affect the value of a property, you will have ample knowledge on which property you can invest in. 
1. Location- The crucial factor determining the market value for a property is where it is located. Properties that are stationed in busy cities where places of work are nearby as well as popular entertainment and food joints, will be on the more expensive side. Properties located in areas away from essential amenities will be available at minimal rates. 
2. RBI Regulated Interest Fluctuations- The yearly monetary policy of the RBI heavily influences the value of a property in the real estate market. If it decides to increase the cash rate in the economy, the monthly mortgage rates will accelerate following the growing home loan interest rates. This will lower the demand for property and the property market value will go down. In another instance, when the home loan interest decreases, more investors would want to strike a deal over a reduced rate on their monthly mortgage. 
3. Potential for Investment- This should not be underestimated. A property's worth can be calculated with its potential for future investment. Before investing in a property, it is imperative to derive the approximate monthly rental value for it. Again, rental values thoroughly depend on the size, available amenities, and the area in which it is situated. 
4. Renovation Potential- This factor determines whether the property you invest in may be counted as your future asset. If you purchase a property and later contemplate adding an extra room or two, you will need extra space for that. This situation usually arises when you want to extend your immediate family, and need more room for them. Properties with renovation potential will fall heavier on the wallet than ones that cannot be renovated in the future. 
So, how much should I really spend on real estate?
Ideally, real estate investment is an individualistic choice at its core. Based on how much you're able to afford, you can limit your options and figure out the best one suited for your specific needs. You must only dive in for the purchase once you have checked all the boxes mentioned above. 
Can't wait to get started on your real estate journey? Contact the Vatika Group for authentic guidance and real estate services for the same. It is time for you to live your dream life!