If you are a retailer who is willing to expand his/her business, there cannot be a better option than choosing a retail property for lease. However, investing in a property is always a risky decision, and one must ensure that he/she is extremely careful in the process. Also, you must ensure that you are not fooled by anyone who is giving you the retail space for rent. Here are a few tips that can help you in negotiating a retail commercial property.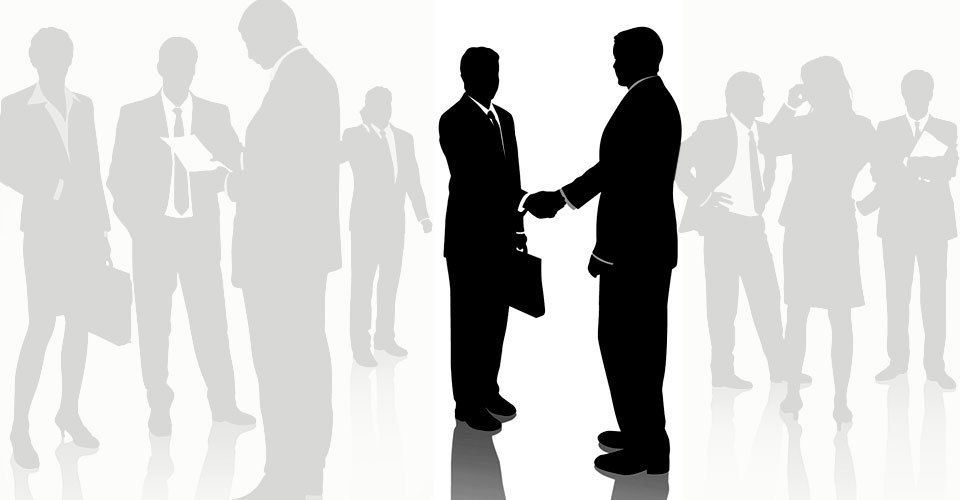 Research: Before you start looking for a property, always make sure you are well-aware of the cost of the commercial retail properties. To get a clear idea about the same, conduct a thorough research and know about the average rate of the properties. Once you get a clear idea of the same, you can decide on your budget, avoid getting fooled and also, can negotiate in a better manner.
Know what you want: Once you decide to spend money, it is extremely important to get what you want. For this, you should have a clear idea of your demands. Every person has his/her personal requirements, so make sure you determine your needs. Factors like infrastructure, space, parking space, storage space and utilities, just to name a few should be kept in mind while deciding on the space. Make sure you create a checklist of your requirements and choose the space accordingly.
Go for a professional help: Real estate brokers offer you information about the retail spaces for sale, but not to forget, they work for the landlord and receive a commission. It is best to take the advice of a lawyer if the lease states any legal terms that are beyond your understanding. Also, the lawyer can help you and advise you on the negotiation.
Know the total cost: The cost of a property does not mean only the cost per square foot. Make sure you inquire about others costs like property taxes, Common Area Maintenance (CAM) costs, repairs, insurance, just to name a few. Not knowing about these hidden costs in advance can make your budget go for a topsy-turvy.
Ask for what you want: It is never a bad idea to put forward your demands as you never know when the landlord might say a yes to you. Use your bargaining skills, ask for what you want and you might just get lucky!
By keeping the above mentioned points in mind, you can negotiate and get a retail commercial property of your choice.