Jaipur, the promising real estate destination has attracted the attention of several property buyers and investors. Investing in a residential property in Jaipur is undoubtedly a great decision. Jaipur plots are strategically located and are well-planned, which ensures every resident a luxurious and comfortable lifestyle. Let us have a look at why investing in a residential property in Jaipur is beneficial.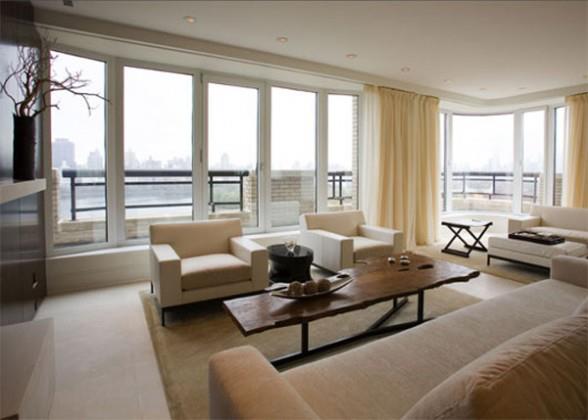 Economically priced: Price of properties in other cites has touched the sky, but Jaipur properties are still priced economically. It is the dream of every common man to own a house. Jaipur's property rates are a huge attraction for Indian as well as foreign investors and buyers.
Returns on investment is high: Various factors contribute in the pink city's captivating investment options. Along with providing numerous affordable options, the city is one of the most preferred options for investment purposes. The high returns on investment, high rentals, developing infrastructure and serene environment are some of the major factors that have contributed immensely in making Jaipur a great investment option.
Emerging IT hub: After Gurgaon, major IT companies are now planning to set up their bases in the pink city. It is expected that in no mater of time, Jaipur will emerge as a major IT hub. What better can it get than staying in a home that is extremely near to your office? By choosing a residential flat in Jaipur near your office, you can save your traveling time and money.
Liberal policies of the Government: The liberal policies of the government are one of the major factors that have contributed immensely in the city's elevation in the field of real estate. These moderate policies are further thrusting the economical and infrastructural development of the city.
Unified townships and projects: Many investors from all across the globe are getting attracted to Jaipur due to the development of various townships. Infotech City, Jaipur is one of the well-developed projects that offer both comfort and luxury to the residents. The residents can enjoy various benefits like 24 hours water supply, electricity backup, playground for kids, lifts, gymnasium and spacious parking lot, to name just a few.
If you are willing to invest in a property, make sure you consider the option of investing in a Jaipur property as it will certainly provide you numerous benefits.