The modernization and development of cities have heavily contributed in the increasing demand for commercial and residential properties among people. Every day, numerous builders are coming up with commercial and housing projects in NCR to fulfill this growing demand. While investing in the real estate, often people get confused between existing and upcoming residential projects in Gurgaon. Investing in old properties means purchasing real estate in a well-settled area; however, new projects have many advantages that can make the investment worthwhile in the long run.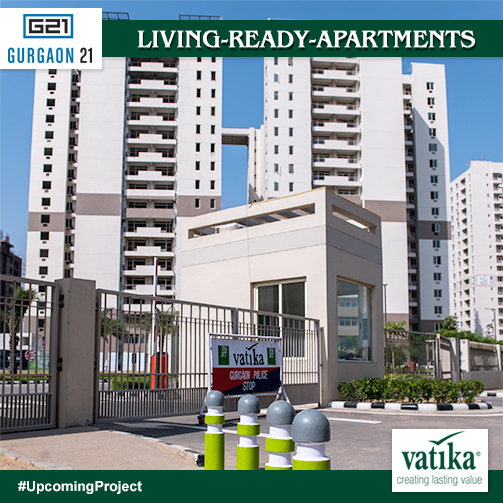 Today, the concept of living has changed into 'the bigger is better', and builders are focusing on optimum space utilization. Unlike old homes, new housing projects in Gurgaon have more space inside as well as outside. Recently developed as well as new projects are better planned and have sufficient space for everything, from playing area to parking space. New houses are built with spaces that are expected to be developed soon and, thus, hold immense growth potential.
Nowadays, builders think about calm and friendly environment while developing the property in order to provide an unparalleled living experience. While constructing new houses, builders usually consider state-of-art-infrastructure with all modern conveniences inside and outside the house. Solar panels are used to provide the houses free and clean energy, while making them ecofriendly. Moreover, proper insulation is provided to walls, floors and ceilings, to protect them from natural disasters like earthquakes. The windows of these houses have dual panes that keep the home warm during winters and cool during summers.
More maintenance is needed for an old property in Gurgaon, India. Replacement of wiring and plumbing can be another problem for those shifting to old homes. New properties are clean and untouched and, thus, can easily attract potential consumers. These new houses are incorporated with the latest security systems that keep unwanted visitors out.
A new home can easily be customized in comparison to the old property. There are certain things in the home that buyers wish to change as per their needs. From kitchen cabinets and flooring to showcase and bathroom structure, anything can be customized at the time of construction itself.