In India, the real estate market is a much better investment option that that of any other. The main reason behind it is the better return on the investment. However, prior investing in any sector, you need to know everything about the market along with the sector in which you want to invest your money. Currently one of the booming sectors is the real estate market, and specially of a developing city. Real estate in Jaipur can be taken in consideration for the same, as Jaipur is developing at quite a rapid speed and today, people are considering the city as their preferred location.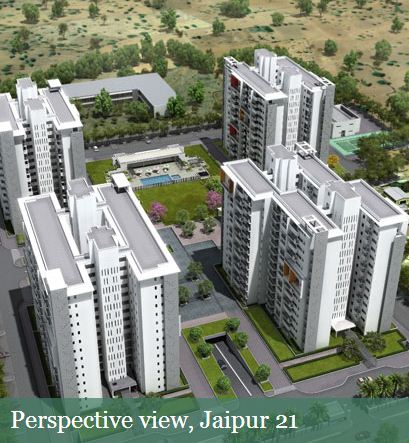 When we talk about this city with the investment prospective, it is very important to know what are the possible sectors in real estate to invest. You can invest in both residential as well as commercial sectors. Presently, there are a lot of plots for sale in Jaipur in which you can invest. Also, various builders are coming up with different types of projects in Jaipur. Projects not only include apartments and floor houses, but also independent house in Jaipur. In recent times, the builders investing in the real estate in the city are taking care of the locality as well as all the amenities.
Further, the sub-sectors of the city are growing constantly which means, we will see a well developed city in another year or two. With so many magnificent views and popular places, Jaipur is going to be the next metro city of India. The city demonstrates a good option for real estate growth and also a great business prospect is there which tempts the investors from different parts of the country.
Jaipur, being one of the fastest developing cities of Northern part of India is establishing beautifully with good infrastructure, including striking landscape, well-maintained roads, magnificent gardens and more. Moreover, the city's current structure and surroundings are perfect for commercial growth as well. Its present market indicates a good growth of institutional and corporate sector. It has also been computed as the safest destination for both investors as well as the people who want to start their lives here.