With the rising demand of apartments in Gurgaon, various builders in Gurgaon are coming up with new, interesting and luxurious projects. This is giving the people a chance to live a luxurious lifestyle that they had always dreamt of. These apartments provide you all the amenities that are required for a luxurious lifestyle. You can enjoy a comfortable living and enjoy all the facilities. Here are a few reasons why choosing an apartment in Gurgaon is a great choice.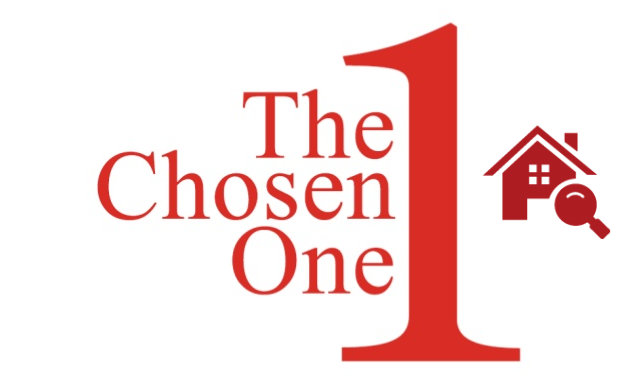 Accessible locations: Your residence should be located at an accessible location. The apartments in Gurgaon are built in accessible locations. This means that you have easy transport access.
Well-furnished interiors: It is an absolute delight to live in an apartment in Gurgaon. These apartments are well-furnished and the price of these apartments are within the reach of a common man. The flooring, ceiling, interior and furniture of the all the rooms as well as the bathroom is done beautifully and is appealing.
Ample of space: Living in less space is a big hassle. Moreover, if you have too much furniture with you, living in less space becomes all the more difficult. The best floors in Gurgaon provide you ample of space for a comfortable living.
Security: The apartments in Gurgaon have been built keeping in mind the security factor of the residents. Proper care is taken for the security of each and every resident. Some apartments allow entry only through a doorman while some provide the feature of entry through access card or secure key. This ensures your safety and allows you to live a stress-free life.
Power backup: Be it watching the television, working on a laptop or using an electrical appliance in the kitchen, we depend on the electricity for most of our daily needs. The floors in Gurgaon come with 24 hour power backup, This means that you need not worry about the electricity at all and you can enjoy the electricity at any time of the day.
Other amenities: The residents living in these apartments can enjoy various benefits like swimming pool, gymnasium, club, parking space etc.
With the provision of all these facilities, life becomes easy and enjoyable. You can relax, enjoy all the amenities, that too at affordable prices.