During the last few years, the infrastructure in Faridabad has improved remarkably due to the industrial development and urbanization. Connectivity to Delhi, Noida and other NCR cities is an additional advantage for those who are already living in Faridabad. The real estate sector in the city has taken a leap due to the establishment of some innovative projects. Investors are looking for business opportunities and the demand for retail spaces in Faridabad has increased significantly.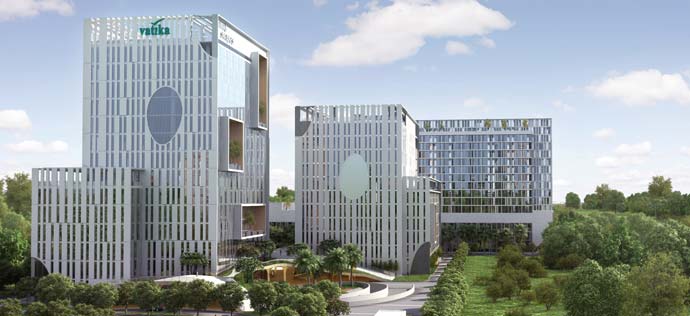 Residential projects in Faridabad
The residential projects in Faridabad have been worthwhile for both buyers and end users. These projects include independent houses as well as residences. The housing options offer excellently designed 2 BHK and 3 BHK apartments. Both independent houses and apartments are sufficiently spacious. Basic amenities include continuous supply of water and electricity, garden, playground and ample parking space. These residential areas are luxurious, yet affordable.
Commercial projects in Faridabad
The commercial projects are extremely profitable for people belonging to the business-class. Many start-up companies have occupied office spaces in Faridabad. Being one of the cities closest to national capital, Faridabad proves to be a suitable location for setting up a business. Apart from business organizations, some reputed schools and colleges also have been established in the city. Consequently, the retail commercial property has turned out to be a worthy investment.
Advantages of metro Transport
In earlier times, the journey from Delhi to Faridabad used to be tedious and time-consuming. The introduction of metro rail has totally changed the scenario of transportation. Today people can reach Faridabad quickly and easily by traveling in a metro. Metro rail projects have been an advantage to the real estate business as well. The demand for residential areas in the city has increased not only because these are affordable, but also because of the convenient travel from Faridabad to Delhi. Today, Faridabad is one of the best options for investors.
Strategic location
Faridabad is situated on National Highway 2 which connects it to the important regions in Delhi. Furthermore, its proximity to the posh areas of South Delhi is an added benefit as the real estate investors can gain maximum returns from the properties in South Delhi.