rovision of 24 hour power backup and water supply in all the apartments, flats and villas.Gurgaon is one destination that has attracted millions of property buyers and sellers from all over India. The rapid development of the city is one of the major reasons for the rising demand of residential properties. Everyday new companies and businesses are being set up in Gurgaon and more and more people are coming forth to work in these companies. People who come from different cities require a comfortable and safe place to live in. On looking at the growing demand for residential spaces in the city, various builders are coming up with new housing projects in Gurgaon.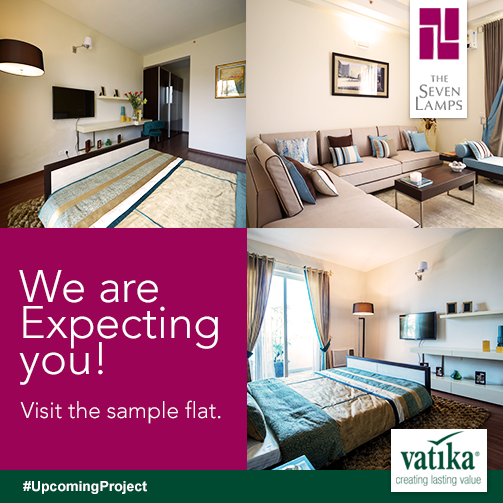 Gurgaon Residential Property
The residential properties available in Gurgaon have been built keeping in mind the needs and convenience of the middle-class, thus are available at economical prices. Living in the houses in Gurgaon, give the people a chance to reside close to their offices and at the same time allows them to live a luxurious lifestyle. These houses are the talk of the town as they are built beautifully and are extremely safe.
Plethora of options available
Gurgaon is one place where you can find various residential property options, right from flats, apartments, villas to independent houses, to name just a few. All you need to do is determine your need and search for the property accordingly. Make sure you consider factors like location, price of the property, safety measures, surrounding areas etc, while choosing a residential property.
Facilities that one can enjoy in Gurgaon
No transportation problem: The properties in Gurgaon are well-structured and strategically located. Also, the city has excellent connectivity options, so whether you are traveling by your own vehicle or by auto, bus or metro, you will certainly not face any problem.
Proper safety measures: Builders ensure that every resident living in apartments, flats or villas is safe. There is a provision of CCTV and also, a security guard who records the entry and exit of every person is always present at the main gate. This keeps the strangers away and ensures the safety of the residents.
Floors in Gurgaon with 24 hour power backup and water supply: Gurgaon is a destination that is prone to power cuts. Keeping this in mind, there is a p