Gurgaon – the rapidly growing city of the country – offers flats, independent houses, bungalows and many more options for the residents. However, have you ever wondered why these days' people prefer ready to move flats in Gurgaon over under construction flats?
Why ready to move in flats?
Under construction might get stopped in between due to land issues or any other legal problem as before building an apartment builder needs approval certificate, along with 19 other clear chit, which includes water supply, Pollution Control Board, and more; however, there is no legal hustle bustle of buying ready to move in flats as it has crossed all these levels before construction. Also, before shifting you can check legal titles and assure with the status.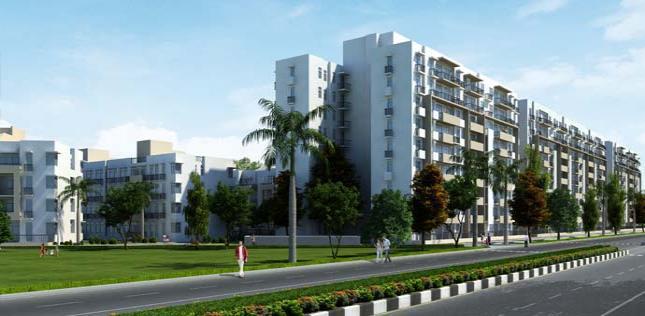 When you choose a ready to move in flat, you already to know about maintenance charges, but when you book a flat in under construction building, you barely know about such charges. The maintenance charges continue for lifelong, therefore it is always important to know about it prior booking. In terms of maintenance charges, clarity is very important. So, you can check about the same with the members as well.
You only book an under construction flat after seeing the plan on paper or maximum on computer and might be after construction flat not look same, however ready to move in Gurgaon flats can be bought after looking to the flat physically. Moreover, you will not get any future shock in terms of the look and construction of flat.
Under construction flats might get delayed due to the legal or any other problem, but you can easily and quickly shift in ready to move in flats. Consequently, you need not to wait for the flat and can shift immediately.
Also, most of the under construction flats are built in underdeveloped or developing areas, this might bring many compromises, including commuting, schools for kids and basic amenities. You check these facilities conveniently in ready to move in flats. Also, you can ensure the security of these flats before shifting.
If you are planning to book one soon, there are many ready to move in 3BHK flats in Gurgaon, which have all the facilities and amenities installed beforehand. Moreover, Gurgaon flats range from 2BHK to 4BHK and low-rise to high-rise.