Investing in a property is one of the best decisions, but often people get confused whether they should invest in a commercial property or in a residential property. It is always a good choice to invest in a property that gives high returns and there can be nothing better than investing in a commercial property. While making an investment in a property, make sure that you are careful and follow one step at a time. Here are some factors that will help you understand why it is beneficial to make an investment in a commercial property.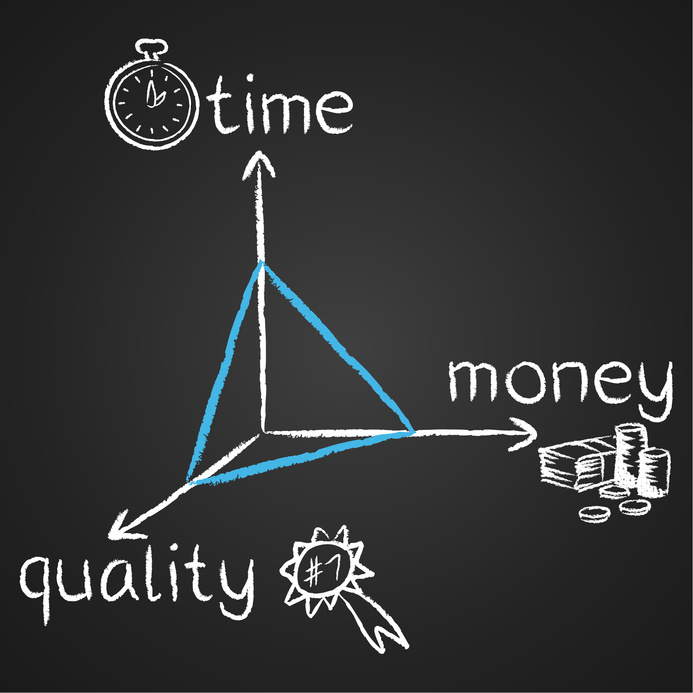 A commercial property is an investment property with returns: If you own a commercial property, you can generate a good monthly rental and increase the return on your investment. Moreover, while renting your property, you can involve your tenant in a long term lease. This will ensure that you keep receiving the rent for a long period of time. In cases of residential property, the tenant might sign a short term lease and you may have to look out for a new tenant in every 6-12 months.
Tenants of commercial properties are responsible: For some property holders, renting a residential property becomes a nightmare thinking about what kind of tenants will be living in their property. But when you rent a commercial property, you can be assured that your property will be safe as it will be used only for some hours everyday. Tenants of your residential property can throw a party every night, but this will not be the case if you rent a commercial property.
Commercial property investment market is less competitive than the market of residential property: When we compare the market of residential property with the market of commercial investment property, the later is undoubtedly less competitive. There is less demand of commercial property, but once you find a potential tenant, you can be assured of high returns.
Commercial property is used for limited hours: If you rent a residential property, you must be prepared to attend your tenant at any time of the day, even at midnight, in case of an emergency. But, the case will not be the same if you rent a commercial property as the commercial property is used only for a limited period of time on a daily basis.
When we consider the above mentioned factors, it becomes certain that investing in a commercial property is undoubtedly a better option.
Read More: http://www.vatikagroup.com