There is an immense requirement of affordable housing in cities and the Indian housing department has found a solution to this problem by adopting the concept of affordable housing in NCR regions like Gurgaon, Noida, Ghaziabad and Faridabad. Affordable housing in Gurgaon and Noida come in the form of huge number of residential projects, which are coming up in these cities. After a long phase of global recession, there are many low-priced projects coming up in various parts of the country.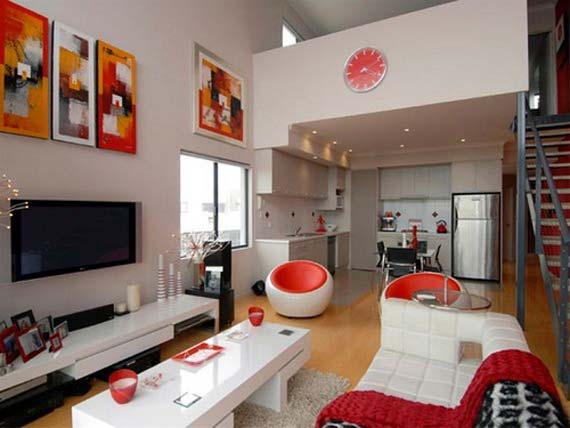 We are going to talk about Gurgaon in particular as the city is now sprawling with affordable properties. Gurgaon perhaps has the biggest real estate market in the Delhi/NCR region, as there are housing projects flooding the entire city. Affordable housing comes in the form of low-cost apartments in Gurgaon, builder floors and other such housing projects. Where houses are generally very expensive, such affordable options would help people in making their dream of owning a house, come true. This is a profitable bargain for builders in Gurgaon, as they draw a large number of buyers from the low and moderate income groups. In such affordable housing projects, the land area is optimized to its maximum capacity. For example, two flats can be developed in an area meant for one. There is more profit for the builder, as more buyers can be entertained. Both the parties benefit in this arrangement as the buyer gains by getting a home at an economical rate and the builder gets a profitable deal by selling a number of flats on the same land.
Although property prices are soaring, this might be the easiest time to buy flats in Gurgaon. The reason for this is easy accessibility to loans through a large number of money lending institutions, banks and other financing companies. There is a huge increase in the number of buyers in real estate market, due to the feasibility of housing loans for the common man.
Gurgaon real estate has a lot to offer as the city is bordering the capital city and there is good connectivity to other cities as well. As it develops rapidly in all sectors, the appreciation in real estate has lured large number of investors. Large number of affordable projects in Gurgaon and easier access to loans, has given an enormous boost to the real estate market.