Today, the real estate in Gurgaon is growing at a tremendous speed due to the new residential projects. Gurgaon has a huge variety of residential options, which provides you an ample number of choices to buy or rent properties.
You can easily find 1 bhk, 2 bhk, 3 bhk and 4 bhk houses in Gurgaon, along with penthouse and luxury homes in Gurgaon. So, whether you are planning to buy your dream house, a second home or just willing to invest, buying a property in Gurgaon is a great experience, but at the same time a cautious job. Before buying a home, you might have decided your budget, but that's not all. You need to research more before investing in any property in Gurgaon. Here's a short checklist to make your work easy.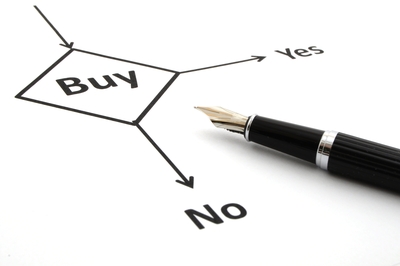 Know the options: Once you have decided to invest in the property, check the options. As per your budget, choose the type of flat that might range from villas to 3 bhk flats in Gurgaon. This should depend upon your budget as well as the number of occupants.
Know the builder: Now when you know the type of flat you want, check different builders in your preferred area. Check the builder's track record, about the property as in if all the legal formalities and necessary government approvals like license and permissions are sanctioned or not, make sure property is free from all types of claims and mortgages. Also, search about the financial stability of the builder and see the past projects.
Know the sole property proprietor: It is not necessary that you get the property from a builder; several dealers and sole proprietors are there who work as a middle man. Make sure you check about them as well before finalizing the deal.
Apart from the above mentioned points, ensure that it is safe to invest in the property; for example, no family dispute against the property, no third-party claim and no silent agreement should be associated with the property. Moreover, ensure that you deal only with a reliable dealer and each and every procedure moves a step forward only after your assurance. In order to buy a house without any problem, it is very important to go for a thorough research before purchasing the property.