Office and commercial spaces today need to be dynamic. There is a growing demand to create working environments that are functional and flexible. Special emphasis is laid while creating interiors that can adapt to the continuously evolving needs of office workers and enabling companies to increase productivity and profit.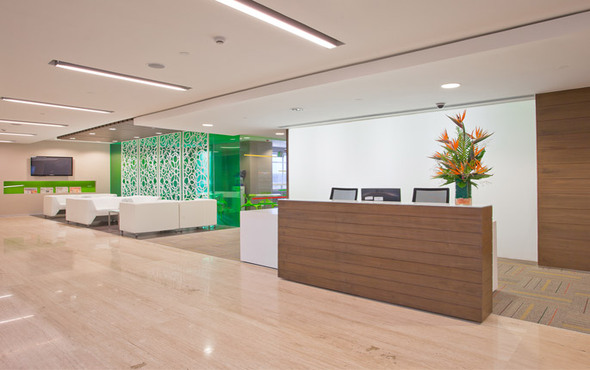 Vatika Group is among the few real estate developers in India, which has actualize these designing principles and has evolved with the changing working environment. Each design speaks of elegance and simplicity as the hallmark of success. Commercial properties by Vatika are exactly the kind of employee-friendly workplace that you would desire for your business. Currently, there are 10 projects or commercial real estates in Gurgaon that Vatika has to offer. Each property in itself is a benchmark for setting new standards in infrastructure and design. These commercial spaces are developed keeping in mind the basic requirements of each business, from providing infrastructure for communication to ease of commutation. The properties are built on strategic locations that enjoy superior road networks and metro rail connectivity, so that the daily commute becomes completely hassle-free.
The workplaces are large and spacious, thus creating an organized space and a soothing ambience. The spaces are designed to emanate a minimalistic yet sophisticated look, where minimum is the new maximum. Commercial properties by Vatika are designed and built at par with international standards. The architects and designers at Vatika stay in touch with the latest international designs and trends, thus creating spaces that provide optimum use of space.
The in-house facility management staff is well-organized. The upkeep and maintenance of buildings is unparalleled and gives way to one of the most energizing, healthy and hygienic work environment that contributes and adds value to your business.
With years of experience and expertise in providing buying and leasing solutions to businesses, Vatika Group over time has grown to garner a reputable name in the commercial real estate business. We provide several payment options, which provides the ease and convenience that suits your requirements.