The Pink city, a major tourist destination, known for its heritage sites, forts, handicrafts, jewelleries, traditional rich culture, has fast emerging as India's leading investment destination hub after Gurgaon, Noida, Pune. The well planned city , the wide roads, clean and peaceful city, Jaipur has lured people of other neighbouring areas to buy properties here as investment.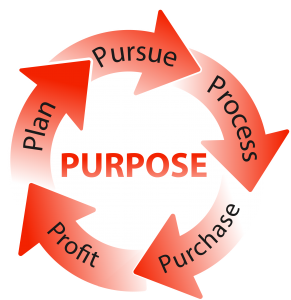 We give below some essential guiding tips for property investment in Jaipur
Residential plot or apartment: The most lucrative sector as of now is the Jaipur Highway, which connects Jaipur with Delhi. The world class expressway, which is under construction, will be completed by June 2015. Many renowned real estate developers like Vatika Group are coming up with many projects along the highways. If you are planning to invest, then this is the best time. You can opt for buying a residential plot in Jaipur, which would cost less than an apartment in Jaipur Highway, at present. Once the expressway is completed, the residential property prices will rise. Residential plots on the highway or the integrated townships coming along the highway are better options.
Selecting a developer: Many small and new developers are emerging in the Jaipur real estate sector. It is to be noted that projects being developed by a new builder or an unknown builder are prone to delays in completion, though their offers will be comparatively cheaper. Investors or customers should always pay a little premium but should opt for a branded or reputed developer who will ensure the project is executed or completed on time and you know that your money is in safe hands.
Absorption: Jaipur is fast growing in the likes of Gurgaon but it has not reached that stage yet. The areas like the outskirts of Jaipur or the expressway have large inventories and absorption could continue to slow down. In areas with low absorption rate, residential properties are less costly. Hence these are suitable for long term investors, who can wait for 5-10 years. You should investment in property in such areas only if you do not have any plans to sell off the property immediately.
Specification: Look for areas that are adjacent to an open public park or greenery around because when buildings and townships grow tall, it becomes difficult to find large open spaces, which is the case in Gurgaon or Noida now. In Jaipur, there are still lot of open spaces available. So when you buy a property, make sure that your area has some space around it, so that there is no question of over crowdedness.