It is becoming a challenging task for Non Resident Indians to invest in Indian property as rupees are touching the grounds in comparison to the dollars. Different cities from Delhi and Mumbai to Gurgaon and Noida, every town offers commercial property for investment purpose. If you are an NRI and planning to invest in property in India, preferably consider investing in commercial real estate. Finding a commercial property is not at all difficult, but investing in the right one requires little caution. Below are some tips for NRIs to look before investing in commercial property in India.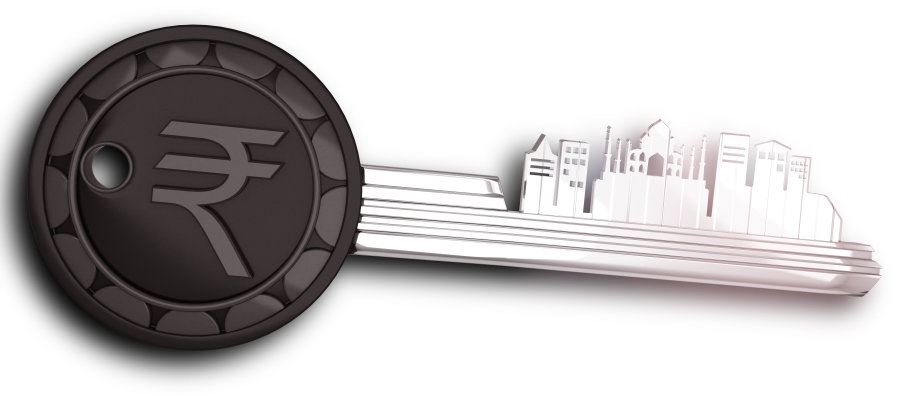 Location: Before choosing a commercial property for investment sale, make sure you check economy, job market and population growth in the market. Moreover, investors should check the reliability of the location, along with demand and supply dynamics. Appropriate research is very much needed before investing.
Type of property: Once you have decided on the location, check the type of property you want. The most popular properties for this include retail and office spaces, but preferably go for a property with good return. Till few years back, there was only large units available in both, which made it difficult for small investors to invest, however, with the smaller spaces, it has become quite easier. In addition, experts believe that investing at high street is more beneficial than a mall as it can be failure. This is because shops in a mall are sold before its construction and developers restrict to sell a store as a unit.
Expected returns: Professionals suggest keeping a higher budget for any commercial investment will provide higher return of investment. When you buy a property make sure you get at least 11 to 12 per cent of return. The income generated from a commercial property determines its value or it can also be said that capitalisation of the property directly depends on the demand for the property. Investing in commercial property can be a high-return game if you do your homework well.
These are some of the important tips that would help you to invest in right type of commercial property at correct location, which will provide maximum return of investment.