For people willing to kick-start their business, there can be nothing better than choosing an office space in Delhi NCR. Selecting an office space in an appropriate location is of importance, but along with this, choosing the right amount of space is equally important. Let us have a look at the factors that must be kept in mind to calculate the amount of office space required.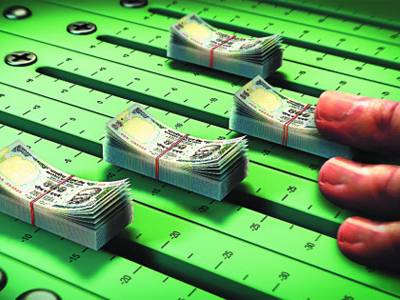 Nature of your business: No one understands your business needs better than you. You are the best person to understand the nature and functioning of your business. Take an idea of the amount of space that you will be requiring to carry out the business functions smoothly and while looking for an office space, make sure you keep this parameter in mind. There is a huge availability of office spaces in Gurgaon and you can easily search one according to your requirements.
Number of employees working: Another factor that can help you decide the amount of space that you would be requiring, is the number of employees. Your office space must be large enough to accommodate all the employees. Not only this, there must be some extra space too, so that the employees can move around freely. If your company is a start-up and you have less number of employees, there is no need to choose a very large office space. In the same manner, if you have a huge number of employees, make sure you do not choose a small office space.
Number of Equipment: To run a business efficiently and smoothly, you will be needing certain equipment. Make sure that while selecting an office space, you keep in mind the space that will be required to accommodate these equipment. Many people miss out on this factor while selecting an office space and when it's time to place these equipment, the space becomes less.
Need for private/shared office space: Depending on your requirements, you must decide whether you need a private office or a shared office. Also, make sure that whether you choose a private office space or a shared office space, you choose the area according to your requirements. There is an availability of various office spaces in NH 8 Gurgaon. Also if looking for pocket friendly options, office spaces in Sector 83 Gurgaon are a good choice.
By keeping the above mentioned estimates in mind, you can choose an ideal office space and run your business smoothly.