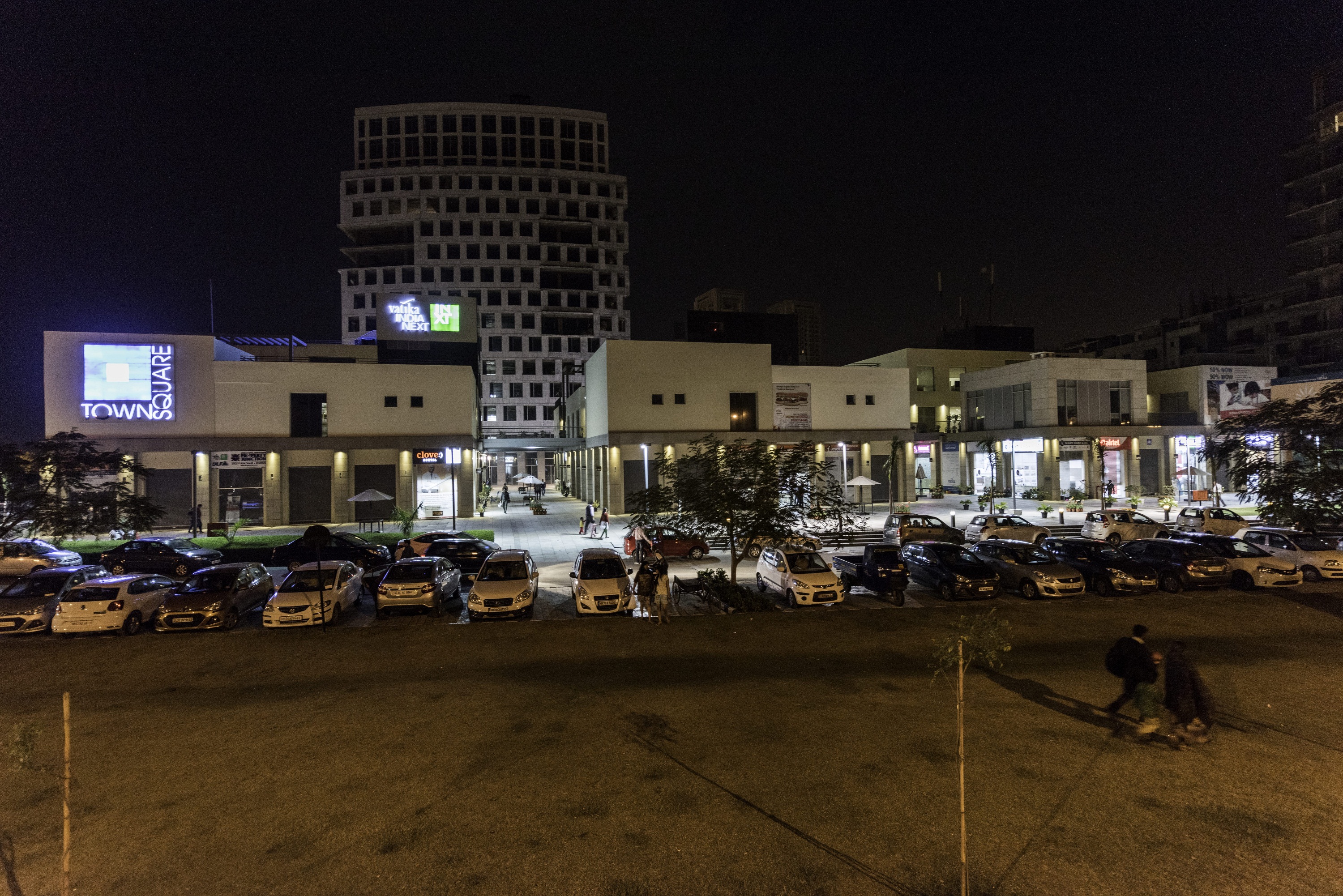 Millennium City Gurgaon in the recent time has become a leading financial and industrial hub with the third-highest per capita income in India. The city has 3,775 sq ft of modern retail space per 1,000 population.
It is relatively young, when compared to other cities like Delhi, Mumbai and Hyderabad and has most of the retail sector in the modern format with a striking 78 per cent being concentrated in malls. The Millennium City also leads in the modern retail space for households earning more than `300,000 per year, closely followed by Central Delhi, Noida and South Delhi. The concept of mixed-use spaces has contributed to the ample modern retail space in Gurgaon, and owing to the corporate character of the city, ground floor retail spaces in office buildings add to its modern retail footprint.
The New Gurgaon spread on Sector 81 to 115 has got immense boost with the help of fast connectivity through better roads and improvement in public utility infrastructure and self sustained townships where retail areas have been planned in advance to cater to residential/office developments. Hence, New Gurgaon has a good mix of commercial and residential projects to offer immense opportunity for retailers in long run as location decisions in retail sector are harder to change because retailers have to either make sustainable investments to buy and develop real estate or commit to long term lease with developers. 'Vatika Group has large integrated township – Vatika India Next in New Gurgaon with a variety of retail formats – high street, community retail, SCOs and upcoming mall to cater to all segment of retailers' said Ritu Gupta, Head Corporate Leasing, Vatika Group
The major challenge of the Gurgaon retail market is lack of quality well maintained retail spaces and availability of large spaces for bigger retail formats. A large young working, nuclear families, along with increasing working women population and emerging opportunities in the services sector are going to be the key factors in the growth of the organized retail sector in Gurgaon. In Gurgaon, the vast middle class and its almost untapped retail industry are the key attractive forces for global retail giants wanting to enter into newer markets, which in turn will help the Gurgaon's Retail Industry to grow faster.
The future of the retail sector in Gurgaon seems to be promising, considering the growth of the market, advanced technologies aiding operations and favorable government policies. Large young workforce, nuclear families, rise in working women population and emerging opportunities in the sector seem to be key for the growth of the sector in city. It is one of the fastest growing retail markets in the National Capital Region. There were at least 70 new entries or expansions by global and domestic brands across Mumbai, Delhi-NCR and Bengaluru in this year. NCR and Mumbai markets will continue to be the preferred points of entry for global retailers as both cities have the presence of the right target catchment as well as suitable real estate opportunities. By the year 2019, 84 per cent of the total retail spending in Gurgaon will be on modern retail, comprising both brick and mortar and E-tail formats – the highest among all the zones. Space-hungry hypermarkets and departmental stores will continue to expand and locate on newer residential developments. Product categories like food and beverages and fine dining in particular, will continue to find patronage in this- ever expanding zone.
Existing physical and social infrastructure along Gurgaon coupled with ongoing and proposed infrastructure projects are likely to drive retail space in Gurgaon. The city can be considered as the rising sun for the retail sector in coming time.