Nowadays, in real estate market, there has been an increasing trend in investment for independent floors. An independent floor is comparatively expensive than an apartment of the same size, specifications, and location because developers find it expensive to build less number of floors. Even then, around 40% of first-time home buyers have a preference for independent floors, while the remaining 60% still prefer apartments. The trend is popular in Gurgaon. Vatika Group has developed a number of ready to move floors in Gurgaon. The price of an independent floor is more than an apartment but less than a villa. So this way, it provides a good option for affordable housing in Gurgaon.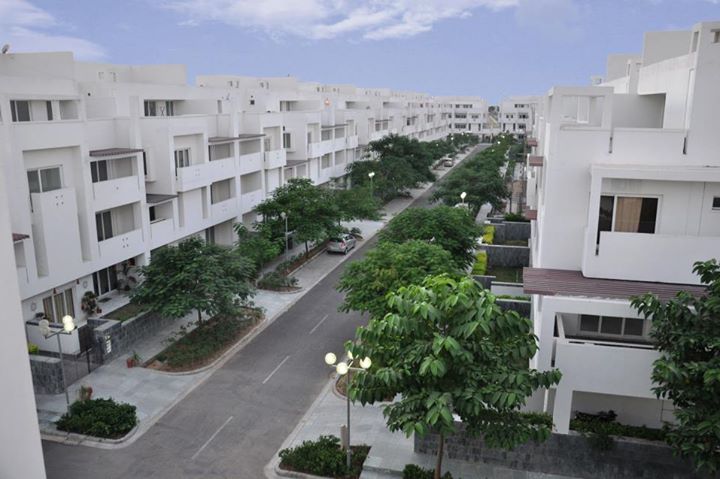 Basic Advantages
An independent floor can be remodelled, provided the building layout is not changed. In a floor property, there is a greater degree of freedom as compared with an apartment. A certain portion or the entire floor can be reconstructed.
An independent floor gives a sense of space, especially if you choose the ground floor.
Floors are low rise buildings, with maximum 5 floors or less. But there are certain projects by reputed developers developing large number of floors depending on the clearances of the project. For example, there are various projects offering floors on NH 8 Highway Gurgaon by Vatika Group.
In floors, a single dwelling unit is provided per floor. This gives a single family to enjoy the entire floor to itself. It also provides greater privacy.
The USP of independent floors is that you become an owner of an independent unit but at a much cheaper rate compared to independent villas or bungalows. You enjoy a better lifestyle at limited costs.
"Your own personal floors" – This is the best way to describe an independent floor and it is for people who love independent living.
Floors are usually available with proportionate freehold ownership of the plot and hence a better bargain than an apartment.
Nowadays, many real estate developers are launching independent floors with gardens, roof terraces, and basement in gated communities, to lure buyers. This is a niche market and the number of takers for this segment is gradually increasing.