Gurgaon, the millennium city, is up-stomp with its high-valued assets and enhanced infrastructure over the past few years and the most recent add-on to the growth of the city is the launch of rapid metro. The rapid metro connecting Sikanderpur to Cyber City is something people in Gurgaon were waiting for. The city comprises different areas and sectors with some of the outstanding residential and commercial projects, also these sectors and new Gurgaon, located on either side of the highway, is coming up with various housing projects in NCR. Whereas in South Delhi, no new place is left for any such developments.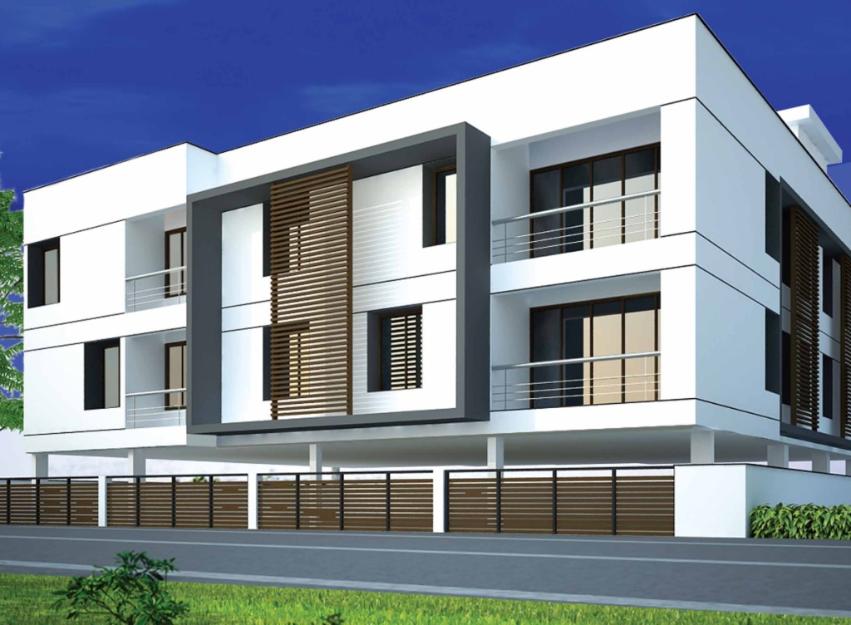 Different areas like Golf course road, extension, Sohna Road and others have come out as the demanding destinations for both residential as well as commercial properties. Also, people from different nearby areas like Delhi, Noida, Faridabad and Ghaziabad are planning to shift their base in Gurgaon in order to enjoy the comforts of housing near their workplace. In comparison to South Delhi, today, various builders in Gurgaon are investing in Gurgaon.
Moreover, in comparison to South Delhi, Gurgaon is emerging at a rapid speed into a commerce, retail and hospitality hub, along with the optimum growth in the residential division with bringing luxury villas in Gurgaon. Besides these, growth in the number of restaurants, hotels and shopping complexes can be clearly seen in the city, which effectively have catered to the people with travelling jobs and business. There are a huge number of people who travel to Gurgaon everyday from nearby cities for work, shopping or various other reasons.
Though the cost of living in Gurgaon is quite higher in comparison to other developing areas, people are choosing the city over Delhi. The city's vicinity to the business district, accessibility to residential units and availability to national and International airport are some of the other reasons that are overruling the residential prospects in the jam-packed localities of South Delhi. What else makes Gurgaon a perfect city to live are the eased FDI and RBI policies which make the city preferred for investment as well.
Various upcoming residential projects in Gurgaon are making the city a swanky and cosmopolitan suburb by providing various options to the potential patrons.