Since last few years, the real estate sector has shown a marvelous growth, not just in metro cities, but also in smaller cities like Jaipur. Investing in the real estate sector is quite in-demand owing to better appreciation rates and periodical returns on investment in India. Also, investing in residential property in Jaipur is quite reasonable as well as lucrative for NRIs. The city, Jaipur has a lot to offer to NRIs as they can conveniently find a wide variety of properties, including villas, penthouse and flats at Jaipur.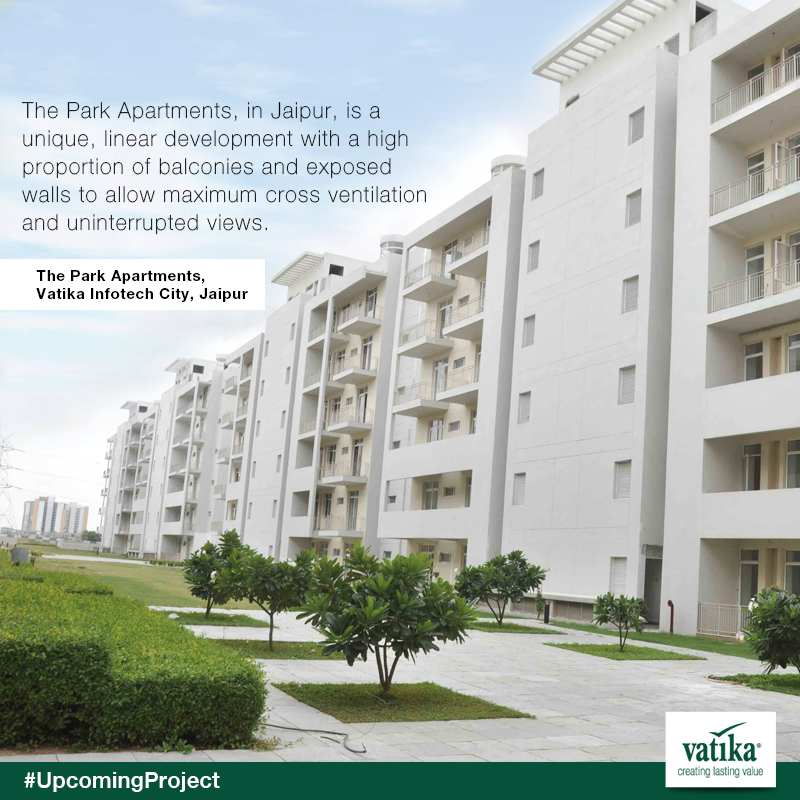 Along with excellent infrastructure and tremendous development, the city also offers friendly real estate investment policies for NRIs. The provision of relaxed RBI and Foreign Exchange Management Act rules and regulations for NRIs, make invest in the city a convenient option for the NRIs. NRIs holding Indian passports don't require any permission; where as NRIs with foreign passports only need to notify to RBI via form IPI – 7 within 90 days. In recent times, many builders have come up with different real estate projects that include luxury apartment in Jaipur Highway, which makes investing in the city perfect for non-resident Indians.
In addition to the above factors, there are few other reasons that act as a brilliant booster for investing in the city. Today, builders are bringing-in theme based housing in Jaipur. Flats are built on a totally new and innovative pattern, keeping in mind the needs of the investors. Furthermore, this is a perfect city for NRIs who are planning for a long-term investment in India.
Development can be seen clearly as Jaipur showcases one of the most advanced infrastructures, that includes various highways, upcoming metro rails and much more. These factors in due course of time will certainly increase the property rates. Expansion of multinational companies in the city is another factor that will help in increasing the price of the properties here.
Stated above are some of the reasons that make the city perfect for investment. Also, it is very convenient for Indian residents as well as non-resident Indians to invest here. So, if you are planning to invest in India, Jaipur has various options to invest in like flats, penthouse and floor houses in Jaipur.