When one decides to rent a property, he/she might face many situations when there is a disagreement between the landlord and the tenant. These difficult situations need to be sorted with patience, so that there is harmony between the landlord and the tenant. By paying attention to some minute details, you can prevent the conflict from happening.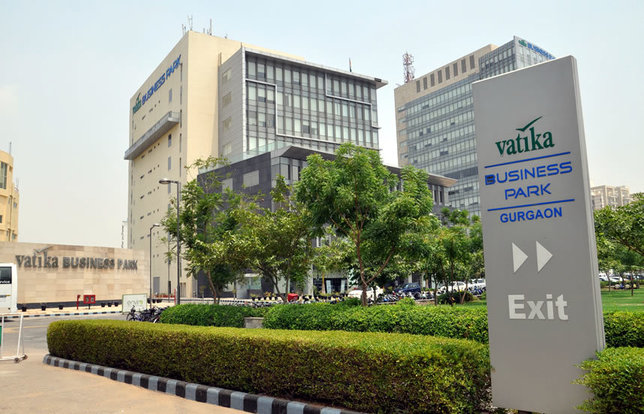 Let us have a look at some common reasons for disagreement between the two.
There is a difference of opinion between the tenant and the landlord regarding the terms of rent and lease

The terms of a new lease stated by the landlord are not according to the wishes of the tenant

If the tenant does not pay the rent on time

The retail space for rent is not maintained by the tenant as per the expectations of the landlord

If the tenant violates the rules of the present lease terms and is unable to take the corrective measures

If the present lease is not being renewed by the landlord

When the tenant uses more space than that has been allotted to him/her by the landlord
The real estate in Gurgaon, India is developing at an extremely rapid pace and it is the dream of every individual to either reside or work in the city. Various notable companies are establishing their base in the millennium city. Also, the businessmen who are willing to kick-start their enterprises, opt for retail properties for lease in the city. People looking for office spaces can opt for the office spaces in sector 83 Gurgaon. However, only choosing an office space is not enough. One must be ready to deal with the difficulties in commercial and retail properties. Here are some tips that can help you come out of those difficult times.
Understand what the landlord wants from you: A tenant must understand what the landlord expects from him/her. Either make a note of the instructions stated by the landlord or ask your landlord to give a written copy or e-mail his/her instructions. This will give you a clear idea of what you should do and what not, hence, there will be less chances of disagreement between you and your landlord.
Keep a copy of the lease: The clauses of the lease must be well-understood by the tenant. You might not remember all the clauses of the lease that you would have discussed with your landlord, thus it is a wise decision to keep a copy of all the clauses of the lease.
Meet face to face: In case of any disagreement between the tenant and the landlord, it is best to discuss the matter face to face instead of discussing it over the phone. Talking over the phone might create more confusion.
When things are not falling in place between a tenant and a landlord, the best thing to do is act in a wise manner and mutually come to a conclusion.