If you are looking for a commercial property on rent, you should have a planned approach so that you are prepared to handle different situations or difficulties that may arise on the way. There are a number of real estate companies working on behalf of property owners, who are ready to offer some very problematic commercial properties for rent.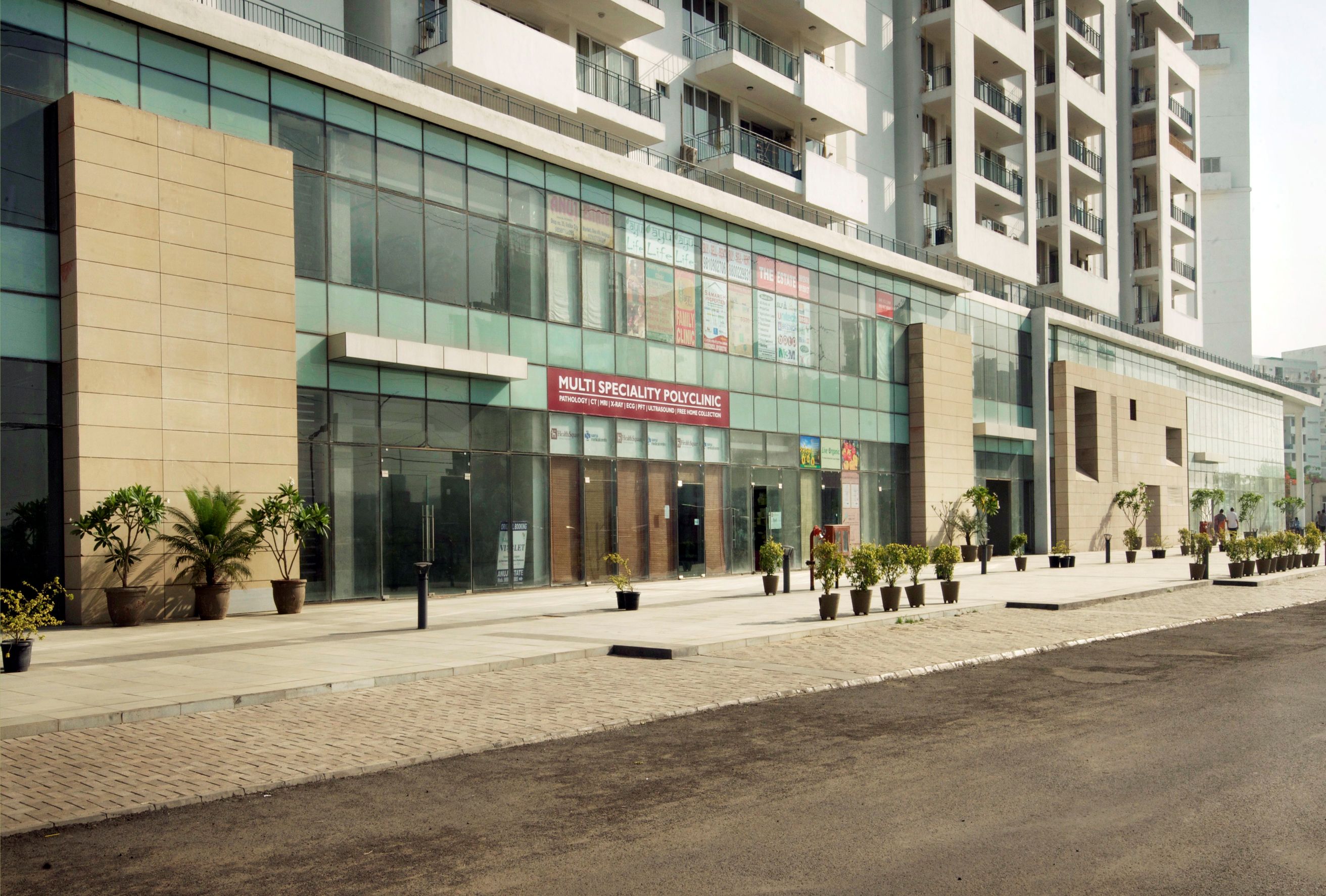 You may even realize your fault after signing the contract and making the payment, when there is not much you can do about it. To avoid such problems you may take note of the following points.
There may be some risks involved in taking a commercial space for rent. It's better to be fully aware of the prevailing conditions and market trends. Research about the types of commercial properties on rent that are available in the market. If a commercial property is vacant, you should take the feedback of its past tenants. Check why they left the property and whether it was because of a problem related to the property or its owner. Also, research about similar properties in the same location and their rents. If you select a commercial property after being completely satisfied in all aspects, you will be completely sure of the success of your business in this property.
One of the most important factors while choosing a property to buy or rent is the location. This may be ignored by lot of people looking for commercial property on rent, but the success of your business depends majorly on the location, where you are planning to have your office or commercial retail space. The location should be well connected and convenient to reach and should be in a calm and safe neighborhood. Therefore, explore the location very carefully while choosing a commercial property on rent.
Another important aspect is to choose the location depending on the nature of your business. Your business will be able to deliver better results, if it is situated in the correct location and is able to attract customers. If you are taking a commercial office space for rent, the property should be located in a good business district, which will help in attracting more business.