When people think of investment, the first thing that strikes the mind is investing in a property. Over the past few years, a steady growth has been observed in the Jaipur residential property scenario and more and more people are willing to own houses in Jaipur. One should be extremely careful while making an investment in a property. When you plan to buy a flat at Jaipur, make sure you select a suitable location within your estimated budget. Here are a few tips for investing in a property in Jaipur: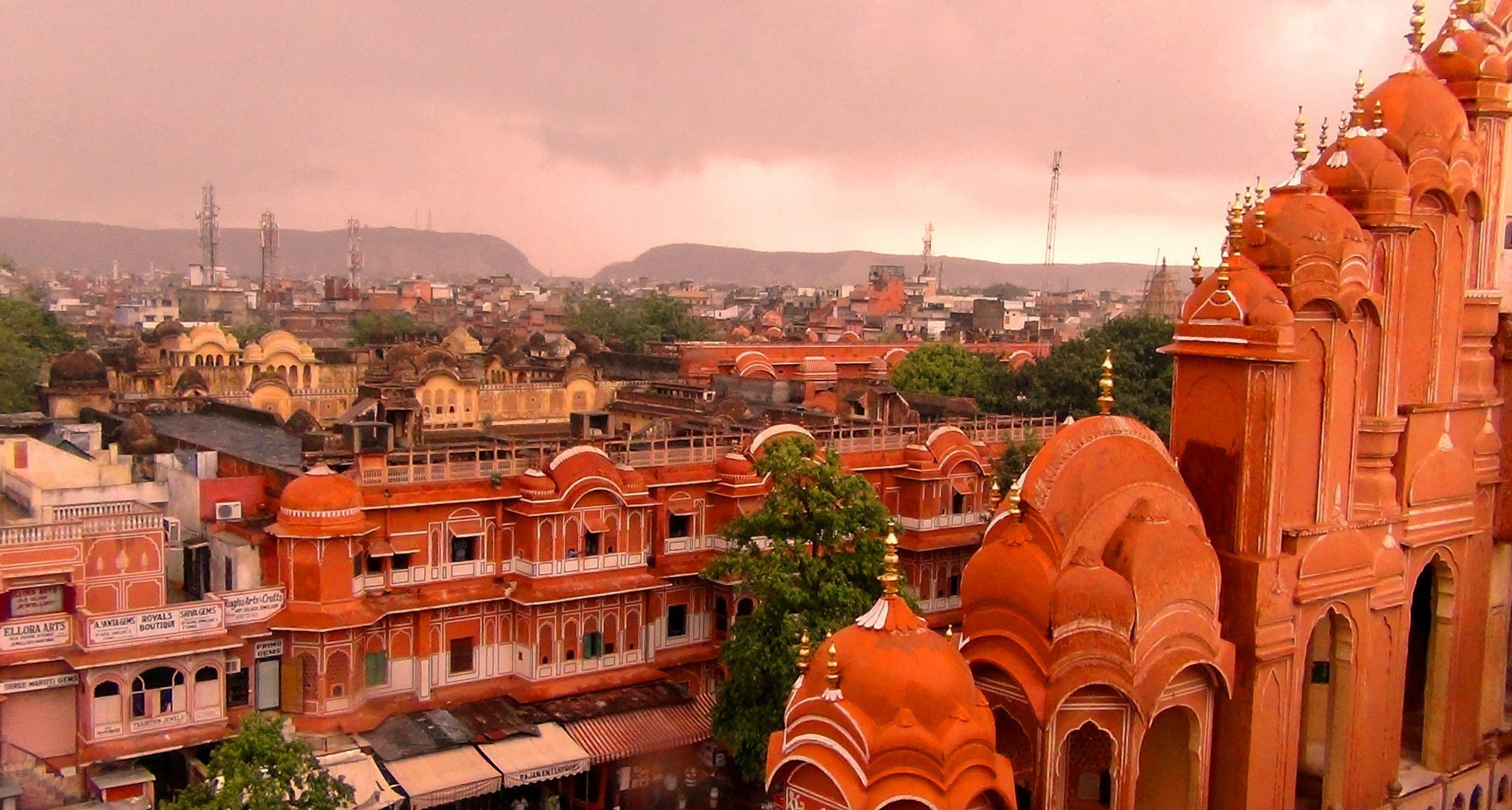 When you plan to buy property in Jaipur, look out for the closeness of your flat/land to bus stands, schools, railway station, airport, parks, ring road, metro and shopping complex. Connectivity with all the above mentioned locations is of prime importance as this makes life easier. Apart from this, if you plan to rent your property or after some years you wish to sell off your property, you will get high price for your property.
While selecting a property, try choosing a locality that has a few VIPs living near the area. This will ensure that you will face less troubles related to water, electricity and drainage, to name but a few.
Another major factor that you should look out for is the security of the locality in which you plan to buy the property. Make sure that you are safe in the area and proper security measures are provided to you. Apart from this, also look for features like electricity backup, adequate parking space and availability of terrace.
When you plan to buy a flat, land or an apartment in Jaipur, always check that the property is approved by Jaipur Development Authority(JDA). Also make sure that there is transparency in all the paper work as you would be putting your hard earned money in the property.
If you are purchasing a property from a new developer, always check their record – do not go only by their catalogues. However, it is always a wise decision to opt for a renowned developer and Vatika Group is one such trusted name in the real estate market.
Take an idea about the developmental schemes of Jaipur Development Authority. You will have an added benefit if the schemes are nearby your locality.
By keeping the above tips in mind, you can invest in the best property in Jaipur!