The capital city of Rajasthan, popularly known as the pink city, Jaipur is one of the rapidly growing cities of the country. Till now, the city was only known for beautiful heritage hotels and gems and jewellery business; but now you can see some amazing residential and commercial properties as well. As this is a planned city, it is quite an effortless task for the real estate builders to establish apartments and villas in Jaipur. There are various reasons of why real estate in Jaipur is flourishing in current times. Below are some of the reasons: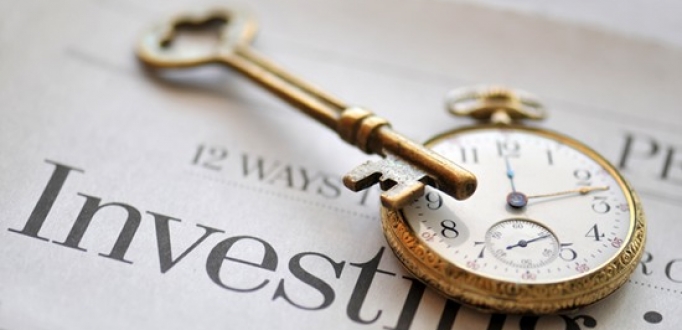 1. As Jaipur is a planned city, the foundation of the city has been positioned after vigilant planning and meticulous research. Therefore, even if loads of new project in Jaipur are established, you won't find the city congested.
2. Another important reason to invest here are wide and smooth roads, clean and green environment, uncongested space and less pollution, unlike some of the major cities of India.
3. Additionally, many MNCs like Honda and Coca Cola are investing in the city, which increases employment opportunity for the people living in Jaipur.
4. The city is also known for world's best schools, collages, hospitals and other basic amenities of life. Moreover, there are beautiful parks, community centres and shopping malls, which give people another reason to invest in properties. Jaipur is now here less than any other city of India, in terms of providing amenities.
5. The city has state-of-art infrastructure with top-class amenities like regular water and electricity supplies, proper security with CCTV and fire alarms in the residential as well as commercial properties.
6. The city offers easy and smooth connectivity to all the nearby big towns via road and railways, which makes travelling easy for the people.
Not only in the main city, residential plots in Jaipur Ajmer highway are also available with flats of different capacity ranging from 4 BHK to 1 BHK. Apart from BHKs, there are villas, penthouses, built-up floors and independent houses for people looking for a perfect dream home.
Several renowned real estate agents are investing in the city to provide high-class houses to the people living in Jaipur.