A real estate developer who promises timely delivery of residential projects at the quoted price is what defines the ethics and integrity of an organization. A promise that motivates an average buyer to invest his life saving in a real estate project. A real estate developer who offers its services with transparency and obliges to its customers and investors needs and requirement is what uniquely places a developer above others.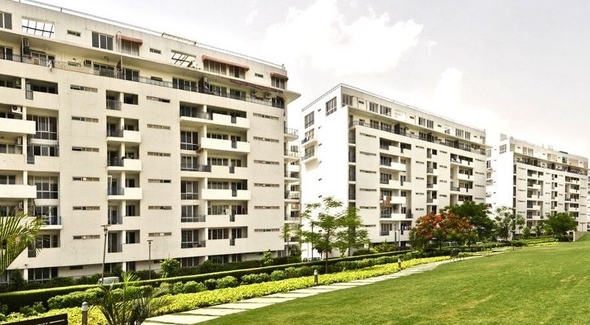 When it comes to designing a township; an apartment; or the interiors, Vatika Group brings a team together of some of the best designers from around the world. These residential spaces are build to maximize utility, comfort and floor usage while providing a good return on investment. These residential complexes also lay emphasis on safety and security as one of the corner-stone of peaceful living experience. With provisions for manned main gates and CCTV security, all residents can live with peace of mind that their loved ones are being taken care of 24/7.
Vatika Group has a history of developing some of the most sought after real estate projects, from residential projects, commercial centres to business centres. These real estate ventures have incorporated some of the most modern amenities and features that transcend traditional living experience into the world of comfort and luxury. Comfort is provided in all walks of life; outlets for daily needs at walking distances, uninterrupted power supply, educational institutes and much more. To accentuate the luxury quotient  Vatika Group offers well planned and designed apartments, high rises and townships that comprise of club houses, swimming pools, verdant spaces with landscaped gardens etc.
We at Vatika Group understand the complexity and the hassle that comes with the paperwork, and so, we strive to make the buying and possession process, and everything in between, as convenient and hassle-free as possible. Residential properties developed by Vatika guarantees* a grand experience of the highest degree of comfort and excellence. We offer you something more than a home; we offer you the promised land.