In part one of this blog, we covered the "What" part of the question of whether to buy or rent properties in major metro cities in India. In this blog we will explore and try to answer "When" to buy or rent a real estate property in metro cities in India. The question of "When" depends on both the current and future market dynamics as well as the person who is buying it.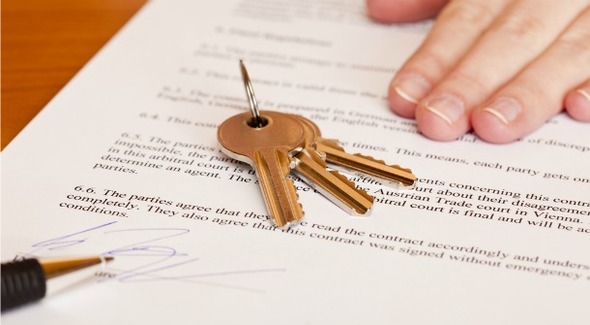 For many average home buyers, the factors that mold the final decision of buying or renting a home are the price, the location, and the amenities which comes with the property. When to buy a real estate property primarily depends on the real estate market, if the buyer has the money to make an investment. So, lets assume that the money is not the factor and lets concentrate on the market and try to understand when is the best time to get good returns on an investment.
When Should you Buy or Rent a Property?
Scenario 1: When property prices are going up
The graph suggests that if you stay in a buy a house and stay there for 20 years, the interest rate for which is incremented by 5% every year, and if you rent a house where the rent is incremented by 10% every year, the cost of renting will be higher from the second year. In this scenario buying the property will be viable option and also help save money in the long run.
Scenario 2: When property prices are flat
The graph, in case of scenario 2 suggests that if the prices remain flat, while the rental is incremented at the rate of 10% then renting a house will prove to be lighter on the pocket for most of the term.
In short, you should go ahead with rented accommodation if …
you are not sure which real estate property you want to buy
your job requires you to move on short notice
you cannot make the down payment
you can not afford the property you like
you can't afford the extra charges that comes with the property
you are not planning to stay at the same place for 20 years
You should buy your own house if
you are going to stay there
you are ready to bear any spikes in the rates/loans etc.
you know that property prices are likely to rise.
This is a three part blog. In the Last blog we will discuss the 'Where' and 'How' parts of the big question. We will continue it in the next blog where we will explore this question in-depth and help you make an informed decision while making an investment in real estate in India.
For information regarding real estate properties in Delhi NCR, Jaipur, Ambala in India, please visit our website @ www.vatikagroup.com