Vatika Group, one of the leading real estate developer in India offers residential and office spaces that are innovative in design and construction. We provide intelligent business solutions for office and residential spaces. across India. Our projects, which we have developed at several locations are in vogue with international standards of luxury, comfort and design. The sophistication brought about by a simplistic design has rendered us with a unique brand identity.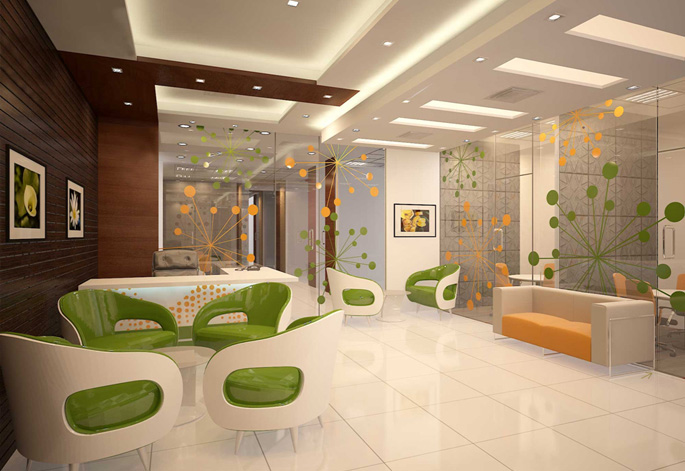 Our portfolio of residential properties in Gurgaon and Jaipur provides you with a number of options to choose from. Vatika's residential spaces, which include luxurious apartments, spacious villas, independent plots and grandiose townships, are built to fulfill all your needs and desires. We also provide office spaces that are designed to be flexible and efficient for businesses, big or small, with interiors that makes optimum use of space.
Vatika strives to enhance your living experience by developing landmark residential properties in India. Our team of architects, landscapers and interior designers consider every little detail while designing a project. We take care that you and your family gets to bask in all the modern luxuries and comforts, which will refine your lifestyle. Our residential projects in Gurgaon offers infrastructure that has raised the bar for quality living in India.
We ensure that our residential projects provides easy commutation and accessibility. Hence, our residential projects are conveniently located within close proximity to the metro train stations at select locations in Gurgaon and Jaipur (under construction), and a well connected road network. With emphasis on peace, health and comfort, Vatika has developed several residential complexes in Jaipur & Gurgaon. We provide all the basic amenities and facilities, like round the clock security, sports arenas, landscaped gardens and shopping arcades, within your reach. The interiors are designed with care, so as to render the feelings of warmth and serenity, while utilizing maximum space.
Apart from residential projects, Vatika Group also has an impressive portfolio of office spaces in Gurgaon and Jaipur. These commercial real estates are located in the epicenter of business hubs, providing easy accessibility and commutation for your clients and employees. The premises are spacious, and practically built for optimum space usage, without compromising quality and usability. Our professionally trained facilities management team ensures proper maintenance and upkeep of office premises, so that you can focus on running your business, efficiently.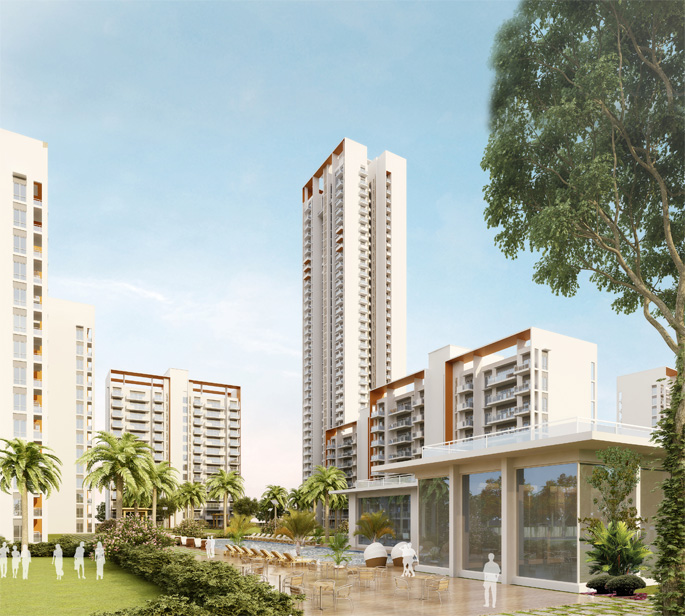 Vatika Group offers exclusive residential and commercial properties in Jaipur & Gurgaon. There is nothing better than living, working and blossoming in a place, which is a haven for life and work.