PVR to operate 26 multiplex screens in three of Vatika Group's Townships
The Vatika Group has tied up with a well known country wide multiplex operator, PVR to launch and run 26 multiplex screens in all of its three townships – Vatika India Next , Vatika Infotech City and Vatika City Central in Gurgaon, Jaipur and Ambala respectively.The project is likely to be operational by the fourth quarter of 2018 – 2019.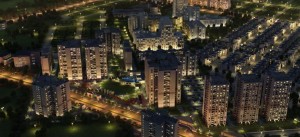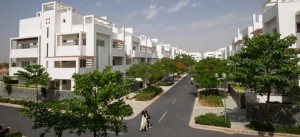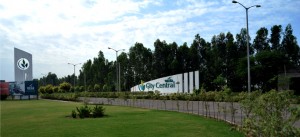 Cinema plays a major role in entertainment and to be able to view and satisfy the needs and taste of the residents, PVR will be providing a world class viewing experience for its audience. Also, it will be the first PVR outlet in Jaipur and Ambala and the largest multiplex in Gurgaon with 14 screens. Altogether, the multiplexes will be have a seating capacity of more than 5000 people in all there three townships.

With prime locations and a constantly developing infrastructure, the Vatika group has provided a promising platform to PVR to expand their viewership and to be able to reach to the newer sections of the audience.
Currently amongst the top 10 cinema companies in the world with respect to admissions per screen, PVR has entered the World Economic Forum's List of Fastest-Growing 'Global Growth Companies'.
The Vatika Group is known for its refined quality and innovations in real estate. With an impressive portfolio of projects, the group has been successful in raising the bar in terms of their deliverables.
The Vatika group as well as the PVR group are looking forward for this upcoming project to deliver a first rate quality viewing experience and make the townships more attractive from an entertainment perspective.