Because of the rapid industrial growth, Gurgaon is considered to be the most preferred destination for realty development. As compared to the neighboring regions, Gurgaon has greater concentration of real estate consultants, agents, developers, as well as investment and construction companies. The city witnesses approximately 25% to 30% growth in the real estate sector. Due to the realty sector playing an important role in the overall development of the city, the part of Gurgaon property dealers becomes all the more significant.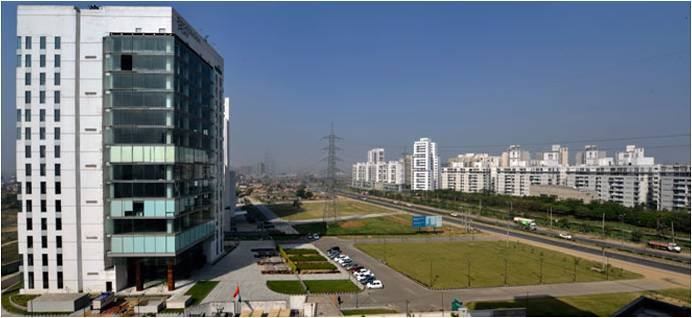 Property dealers of Gurgaon provide the required professional support for buying all kinds of real estate properties in Gurgaon. There is a massive property requirement in Gurgaon, as it is a major center for real estate in North India. Therefore, the property dealers in the region, not only are well versed with local housing markets, but they are also aware of the legal procedures that have to be followed in all kinds of Gurgaon real estate transaction.
There are property dealers working with exclusive residential and commercial projects in the city. Such new projects have gained a lot in terms of the present value of real estate in Gurgaon – houses, plots, etc. There are a mix of properties available in the region, which include residential houses, independent or builder floors, group housing apartments, luxury apartments, condos, etc. Commercial properties include malls, retail shopping centers, exhibition halls, industrial sites, office complexes, factories, warehouses, etc. These properties are available for rent or lease, sale and purchase, through local property dealers of Gurgaon. You just have to contact a reliable property dealer or a good real estate company in Gurgaon, for any segment of the property you desire.
There is information available on dedicated property dealers and consultants, categorized as per the colonies, locations, areas, etc. This classification of property dealers in Sushant Lok, DLF, Mehrauli Gurgaon Road, Palam Vihar, Golf Course transit, Sohna and other important areas will make property search even more simpler, in the specific areas that you are looking for.
Although there are a number of reliable property dealers, one should be really careful while selecting the right one. The authenticity of the dealer has to be thoroughly checked before approaching a property dealer.