Over the last five years, property prices in India have touched the pinnacles significantly. Nevertheless, for the Non Resident Indians, slight increment owing to the reduction of the rupee against the dollar has played the major role. And this has made investments in India's real estate sector extremely lucrative for them. Also, as the Union Cabinet has approved the real estate regulation and development bill, the investment in property is becoming more and more transparent as well as better in respect to consumer interest.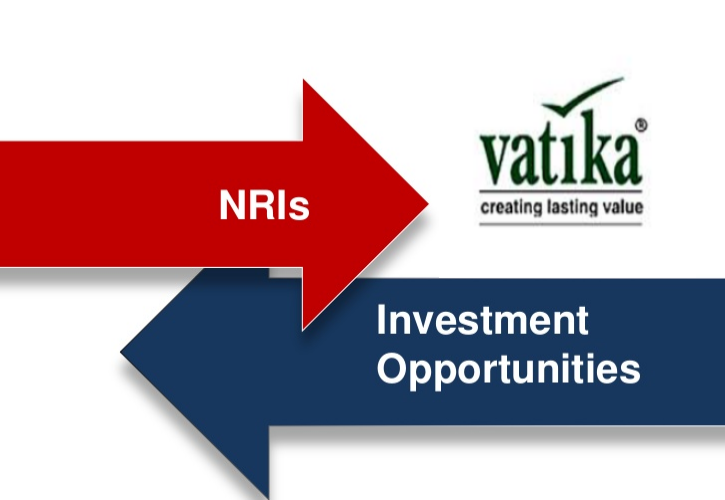 While planning for investing in residential projects in Gurgaon, every NRI needs to go for ground checks. First-of-all, check the nature of the property as according to the guidelines of the Reserve Bank of India, an overseas investor can't purchase any farm land or agricultural land in India. Secondly, check all the legal documents prior buying the land. In the past, it has been witnessed that NRIs have invested on agricultural land for residential projects without any approval from the government of India. In this case, contracts have been cancelled. Therefore, the best possible way can be investing in new residential projects. Gurgaon is flourishing with different residential projects, where investing is quite profitable.
Below are some important points to keep in consideration before investing in any residential project.
Checking the legal papers: First of all, it is very important to check all the papers, such as all the clearances by law, clean papers from environment and municipal sectors and others. In case of under construction projects, ensure the safe investment with these documents. Also, advisable is the use of the lawyer services to approve the claims as this will cover all the legal aspects.
The purchase documents: A sale agreement is drawn for Rs. 50 stamp paper with the mention of the advance payment, final amount, and time limit to pay the due amount with the complete details of installments.
Taxation matters: Besides registration cost and stamp duty, service tax is charged on the transaction, but it depends on the nature of the property. In case, you are planning to invest in the property constructed by a builder, service tax of 12.36% on 25% on the total price needs to be paid.
One of the preferred investing destinations for NRIs are the plots by Vatika in Sector 82, which are free from all the legal hassles.