Gurgaon has always set a trend for other cities to follow, in case of the real estate segment. Gurgaon was one of the first cities which organized retail segments such as shopping malls. After that came upcoming residential projects in Gurgaon, the plotted development and now is the trend for integrated townships.
The concept of integrated townships in Gurgaon is being pushed by private property developers. The thought process behind integrated township is that along with residential properties, these spaces will also have commercial spaces and people will be able to walk to their workplaces as well as leisure spaces. These townships define urban living.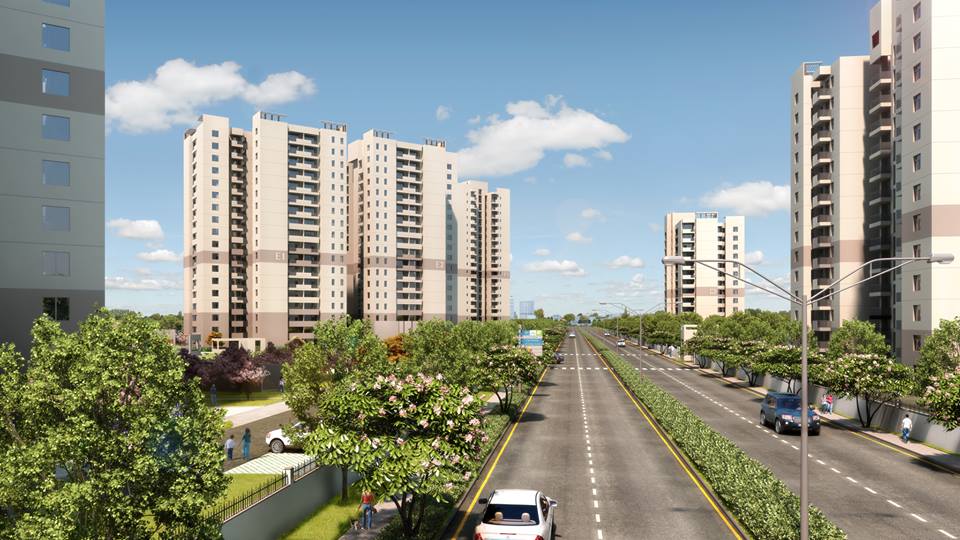 The property seekers in Gurgaon have received these property developments very well. Corporate firms as well as home seekers are equally interested in these integrated townships. Even the local infrastructure gets a boost because of them. MG Road saw the first phase of development and benefited in terms of infrastructure development.
Many developers benefited from the transport link as they bought land banks near MG road. There was an unimaginable rise in property prices of projects. The occupancy rates of commercial and residential properties in Gurgaon increased, as they were located on the arterial road.
A number of property builders are trying the same formula for real estate on Golf Course Road, Sohna Road and Palam Vihar. These areas have amazing shopping malls and other leisure activities and therefore, property builders are building residential and commercial properties around these malls. Residential plots in Gurgaon are also located around these areas. Thus, the demand for integrated township has increased because of organized retailing and this impacts property prices as well.
Impressive infrastructure, good road and rail network, banking facilities, well developed industrial estates, modern institutes and good communication network makes Gurgaon a very good prospect for having integrated townships.
As Gurgaon's is located close to Delhi, it is emerging as one of the best destinations for real estate. Consumers are finding it the best city to buy residential as well as commercial properties and integrated townships are the next best thing in Gurgaon's real estate segment.