If you have money and you want a luxurious living, it might be a good time to consider luxury villas which is the latest trend in real estate. Among the various residential property categories , we have seen a remarkable demand for luxury villas in Gurgaon in recent years. Independent villas in a gated community with swimming pool, gym, landscaping, and state-of-the-art security facility are in demand. Usually a villa is associated with huge and spacious contemporary house, full of greenery and landscaping and equipped with all modern amenities. These villas are synonymous with luxurious and comfortable living.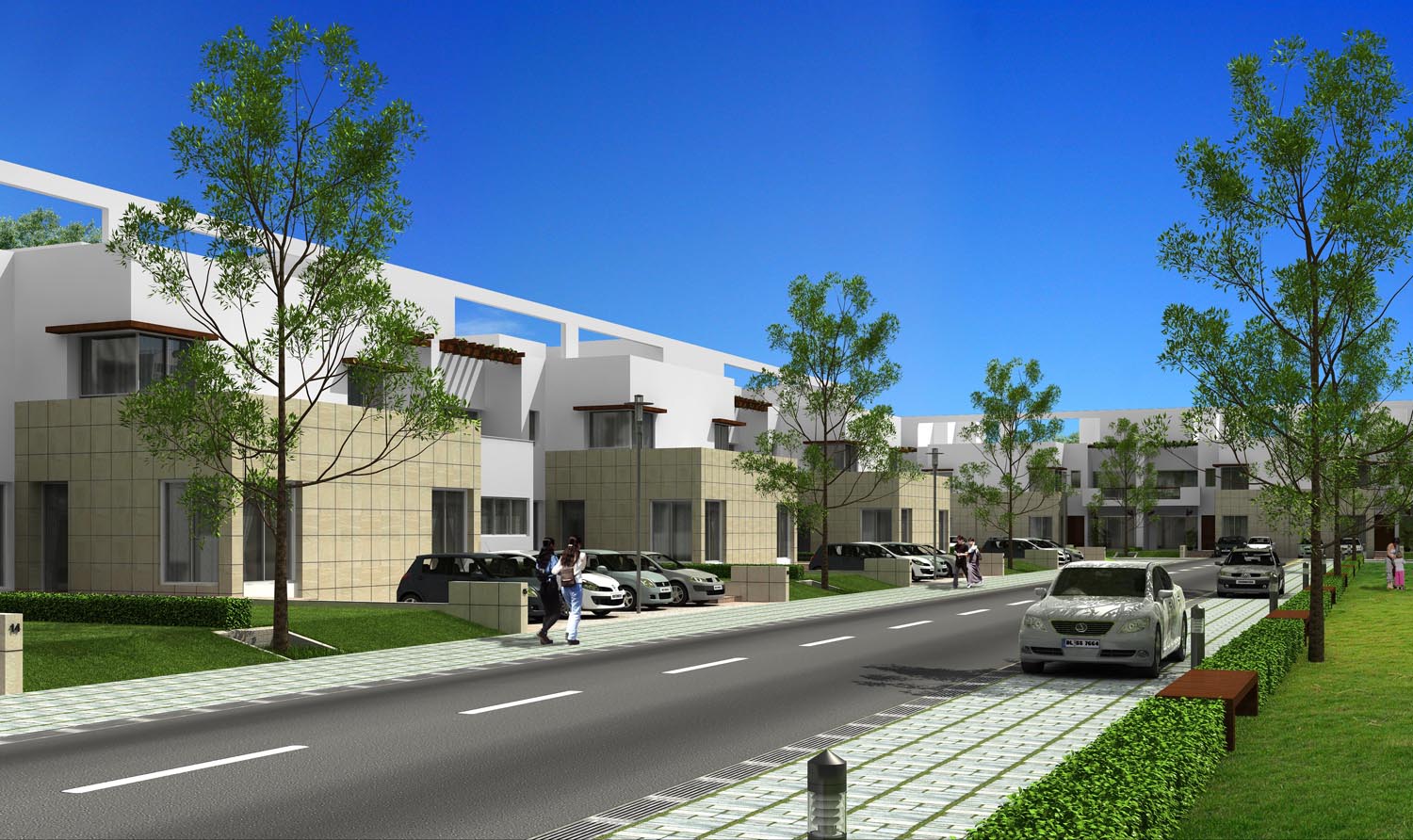 Reasons for Increased Demand
New offerings by developers
Easy bank loans
Rising Income Levels
Greater influx of NRIs
Increased preference for modern lifestyles
Rapid pace of urbanisation
Why Suburbs?
There are a large number of property developers who are launching villa projects in the heart of the city and suburbs. Villas located in the suburbs are much more in demand as people are more keen to live a peaceful and serene life, away from the hustle and bustle of city life. Specific mention in this regard is Vatika Group who is offering villas in Gurgaon for sale in sectors 82 and 83.
After coming back home from noisy, polluted and crowded atmosphere after a hard day's work, there is nothing like enjoying the slow pace of life and serenity provided by these Independent Villas in Gurgaon with 24 Hr Power, water and security, along with other facilities. These villas are preferred not only by the younger generation but also by people who have retired or have forsaken city life. The villas are perfect for those who want a relaxed and calm environment.
Gurgaon's suburbs like as Sector 82, 83, 100, Dwarka Expressway, New Gurgaon are some of the favorite destinations for villas. With architectural beauty and environmental friendly, along with sought-after locations, these residential properties in Gurgaon meet every expectation of luxury homeowners. Real estate developers guarantee every modern amenities, safety and well being to the homeowners of these villas. To attract buyers, real estate developers are trying out highly sophisticated styles and designs in these villas by hiring architects and interior decorators from abroad.