Life is sorted and relaxed when you have a place to unwind and rejuvenate after a long and exhausting day. And if that place is located in the middle of sheer luxury and comfort, it just doubles the fun. Gurgaon, being one of the most-in-demand cities, has such amazing looking and comfortable places for the residents. From luxury apartments for sale in Gurgaon to ready to move flats in Gurgaon, you have it all. These housing options not only fulfil your living requirements, but also reflect your status by stating impressive lifestyle statement. Apart from aesthetic appeal and sheer opulence, there are many other advantages of investing in a luxury apartment in Gurgaon.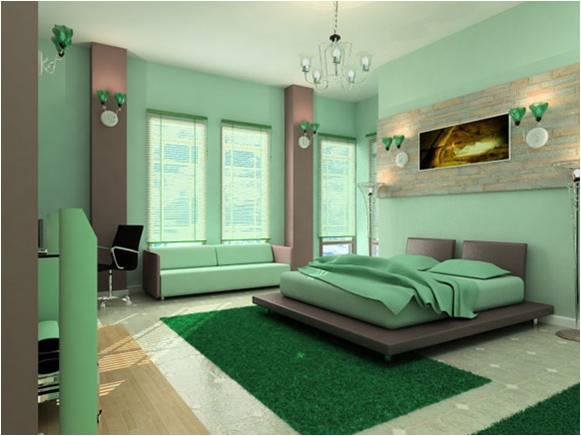 Tax Savings: One of the major factors is a tax saving. Yes! You can easily save a good amount by money by investing in luxury houses. As per the Income Tax Act 1961, an owner of such places is eligible to get a deduction on interest payable on home loan up to the limit of 1, 50,000. However, if you show that the property is for investment and not for personal use, no limit to a deduction will be received on principal repayment and interest.
Easy To Get Home Loans: Home loans can be easily acquired for luxury flats. Banks offer up to Rs. 2 crores to senior executives with quick approval and striking interest. Also, if you have a stable income source, you are just a correct prospect for banks. And due to the massive amount of choices available, you can even bargain them for a minimum rate of interest.
Better Returns: Don't forget that luxury apartments or villas in Gurgaon for sale are generally located in a centralized location with huge markets and other facilities around. This makes them a good prospect for better returns. Moreover, these luxury apartments have all the amenities inside as well as outside the house, which include modern facilities and parking space along with a play area for kids and a garden. All these facilities in and around the home promises a better return on investment.