Gurgaon, the millennium city, is growing at an express speed. With respect to its proximity to national capital, people are choosing the city as their home. Moreover, the growth can not only be seen in infrastructure and development, but also the population of people living here. Today, you can see biggest of MNCs in the city, along with hotels, schools and education system. Besides these, commuting has become very easy for the people living here. The city is not only beneficial for living, but also if you are looking for investment. One of the highly profitable investment areas is investing in property as builders are coming up with various projects in Gurgaon.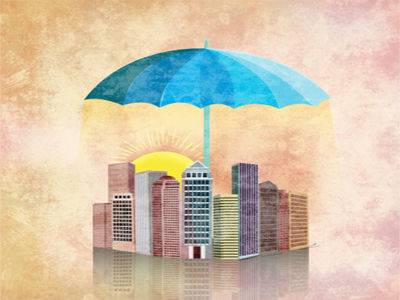 Preferably choose either an upcoming projects or already on sale. There are various villas in Gurgaon for sale available in the city. Similarly, 2 to 5-bhk flats for sale in Gurgaon are available for purchase.
However, buyers who choose to invest on pre-launch projects are generally opportunistic investors and are usually ready to wait for a couple of years for the possession. Here're some tips an investor should keep in mind while investing in a pre-launch projects:
Know your project: It is very essential to know about your project. See what type of project you are looking for investment as you can get ready to move flats in Gurgaon, villas, flats and more for the investment. Also, this will help you to decide on the investment amount.
Who is your builder: Check different builders bringing the project in the city. First-of-all make sure that the builder is credible and has many projects on its name. A reliable residential builder with a good reputation in market is usually a safer bet for investment.
Credibility of project: Make sure the builder has land with free and clear ownership, where the project is being built. Along with checking the agreement between builder and the land owner, also check land is non-government property and is legal. Moreover, see that project should have a commencement certificate in place.
Growth forecast: It is essential to know about the growth prospect of the area in which project is building for the better return. Check the neighbourhood for the developments like market and other important infrastructure.