Gurgaon is a dream destination to purchase a home, therefore, its properties have emerged as being the most favored by home buyers. Spaciousness, tranquility and greenery along with modern amenities and facilities ranging from schools, sprawling malls to state-of-the-art hospitals, are some of the reasons for Gurgaon to be so popular.
The real estate market in Gurgaon has grown tremendously, ever since number of MNC's decided to set up their offices in Gurgaon and the pace hasn't slowed a bit. According to real estate builders, ready-to-move in luxury homes in Gurgaon are considerably hot. A lot of people are now looking for luxury under-construction housing projects in NCR. However, property rates are now stabilizing, with so many real estate developers coming up with new projects.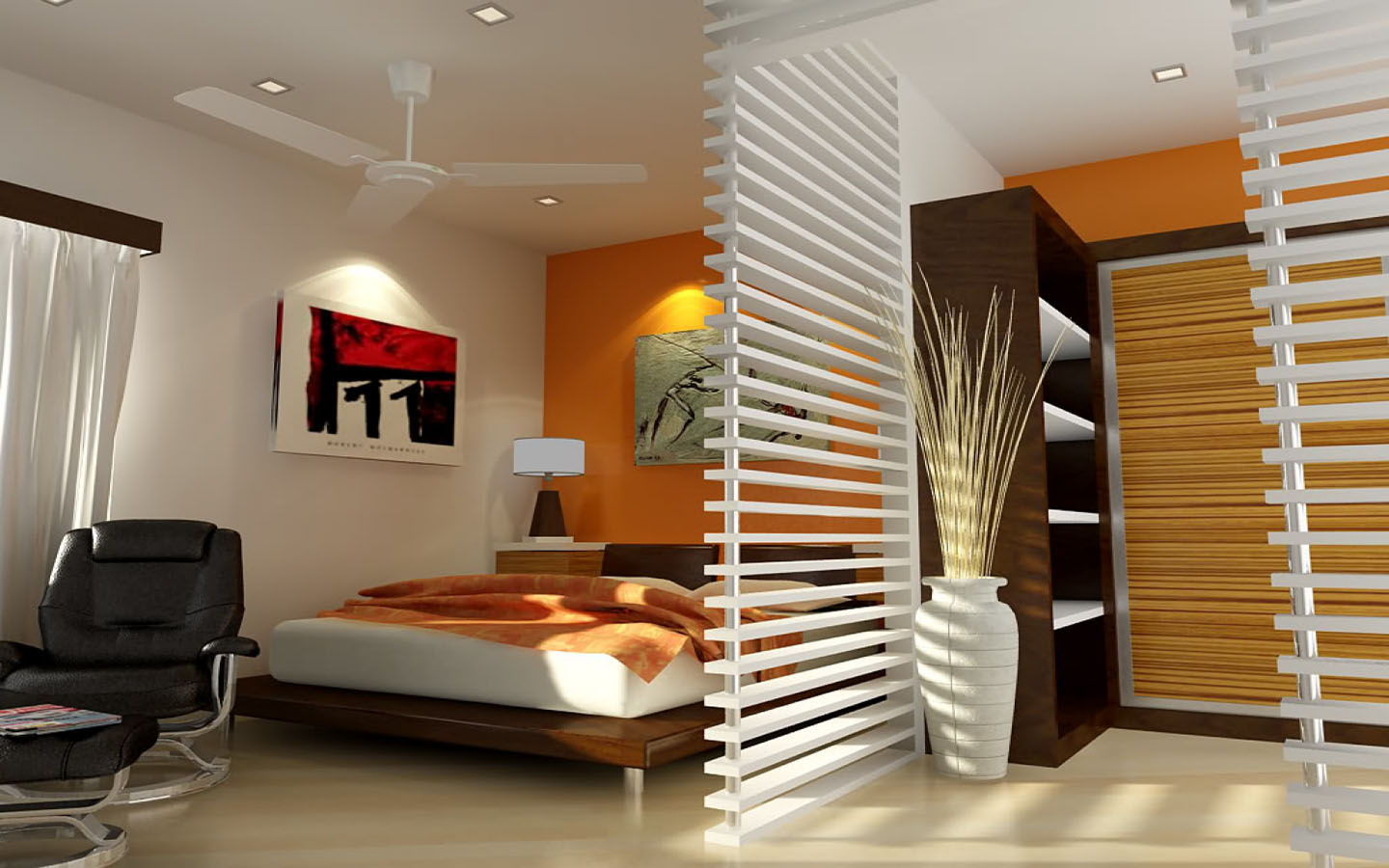 High-end luxury apartment market is witnessing a sudden spurt and experts are of the opinion that this is probably the best time to invest in luxury homes. Luxury projects are being sold within a few weeks of being launched. Even though the mid-market segment, including plots in Gurgaon is hugely in demand. People are now ready to invest in expensive homes with world class amenities.
Quality of life in privately managed luxury residential apartments is relatively comfortable due to high standards of security, maintenance, sanitation and private parking being the norm. These luxury homes in Gurgaon have 24/7 power backup, which is very important for a city that suffers from power cuts of 10-15 hours a day. These apartments have modern facilities ranging from beautiful interiors, excellent woodwork, modular kitchens and well designed exterior. The services and pricing of each project depends upon the kinds of facilities available and the target audience.
Other facilities available in such luxury projects include swimming pools, sports complex within the project, health clubs, Wi-Fi facility and world class kids play area. Luxury Villas will generally have all these facilities, plus they may be more exclusive and better built than regular luxury flats. These projects are built as per the kind of residents that the builder is expecting. These flats and villas are not only purchased for residential purposes, but people invest in such properties with the purpose of renting them out. This way they can recover more than the invested amount.