Last year was the worst that the realty market has seen in the last two decades. It was not just the economic slowdown that was to blame, bad governance and weakness at corporate levels made matter worse in an already hard-hit industry.
Real estate market in 2013 saw a low demand for flats, subdued commercial leasing, huge unsold inventory, debt-ridden developers, limited projects and protests against extended deadlines. And what made matters worse was that the prices and the borrowing rates remained high, which hampered buyers' willingness to make any investments, in-turn lowering the capital flow for developers. With the beginning of the new year, developers are hoping for a turn-around in the realty market and an increase in sales post general elections.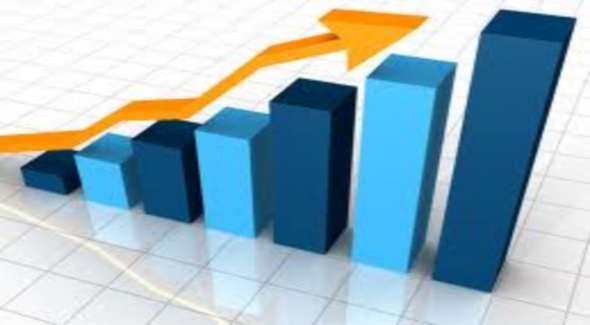 To cope with the weakening real estate industry and to build trust in foreign investors, the government took several initiatives, like the new Land Acquisition Act, a proposed real estate regulatory bill to bring accountability and transparency, and a proposal to relax FDI norms, which will help revive the global investors interest in the Indian property market.
Some of the big realty deals last year that made news are:
Vatika Group bought its Rs. 600 crores stakes held by Goldman Sachs after five years of being invested. The global bank along with Wachovia Bank and Baer Capital Partners had invested a total of Rs. 1,000 crores in the company at the peak of India's real estate boom in 2007. They were to get an exit through an IPO by the end of 2010, which did not materialize. Wachovia exited Vatika in 2012.
For original article visit Economic Times @ http://tinyurl.com/l37yclj
Mumbai based Lodha Developers acquired the iconic Macdonald House in central London for a whopping Rs. 3,000 crores.
They are also partnering with US based Trump Organization to develop Trump Tower in Mumbai.
DLF raised Rs. 1,863 crores through issuing over 8.1 crore fresh shares to institutional investors.
DLF sold its wind turbine projects in Gujarat, Tamil Nadu, Karnataka and Rajasthan for Rs. 800 crores.
DLF also exited from a joint venture by selling its 74% stake in DLF Pramerica Life Insurance to DHFL for an estimated Rs. 250-300 crores.
Owing to uncertainties surrounding the elections and macro-economic conditions, consumer confidence in the first two quarters of 2014 will remain subdued. However, post the election investors sitting on the sidelines are likely to become active. Several other indications of revival of global  and domestic economy, like the stabilizing Rupee and stable or reduce base rates by RBI are going to provide with the necessary impetus to stimulate the real estate industry, which will be seen in the second half of 2014.