The real estate sector is one of the highly fragmented sectors with only some well organized players in the market. Most real estate developers have only local and regional presence, however, there are few with their wings spread all around. It is expected that in the next 10 years, the real estate market will reach to the maximum height as some of the top builders of the country are investing in Jaipur with a lot of value added facilities in their projects. The residential property in Jaipur is proving to be magical as it offers delightful outcome to the investors and they can be seen making a good amount of profit on their real estate investments.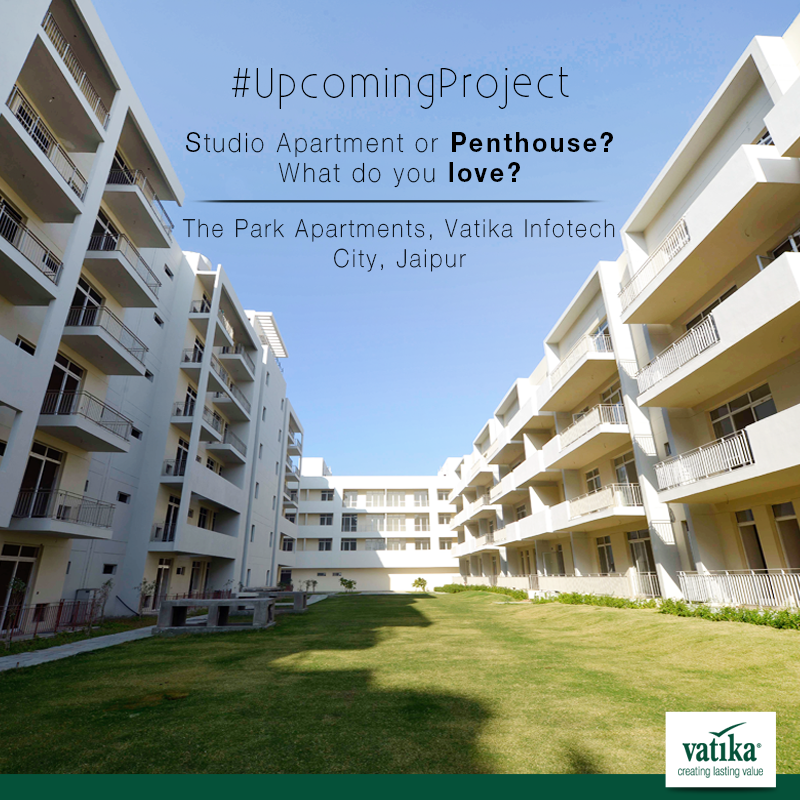 You must have observed that in the last few years, the property rates in the city have increased and it is expected that they will double-up in the near future. However, it is very important to select the region with decent amenities to maximize profits. Also, make sure that when you are purchasing any land, the land title should be JDA approved. This will help you to enjoy various benefits, like availing nationalized bank loans and easy reselling along with proper water supply, smooth roads and sewage system.
Along with Rajasthan government, builders are also playing a vital role in the development of the city. Builders have come-up with various projects, including floor homes, independent houses and residential apartments in Jaipur. Besides these, you can also get lavish villas in Jaipur. Moreover, the city is showing an immense growth in the overall development with its ultra modern infrastructure. Builders are constructing luxury villas and houses on the residential plots in Jaipur Ajmer Highway as well.
Apart from all the above stated reasons, today various national and international companies are investing in the city, which in return are bringing opportunities for the youngsters. Also, various heritage hotels, smooth roads, world-class hospitals, schools, amusement parks and well-connected highways are some of the other major developments. Today, the real estate sector in Jaipur is booming at a rapid speed, and due to the constant development, an excellent growth in coming future is highly expected.