Gurgaon is one of the cities with the best infrastructure and property options. There are several reasons which explain why the city has managed to score above other cities. One of the many reasons includes the presence of several real estate companies. Over the past few years, the city has established itself as a prime location for various big and small national and multinational companies. The city has several builders investing in real estate property. Gurgaon is not only known for residential projects, but also commercial office spaces. Buying an office space is not the only option available; you can also opt for commercial property for rent.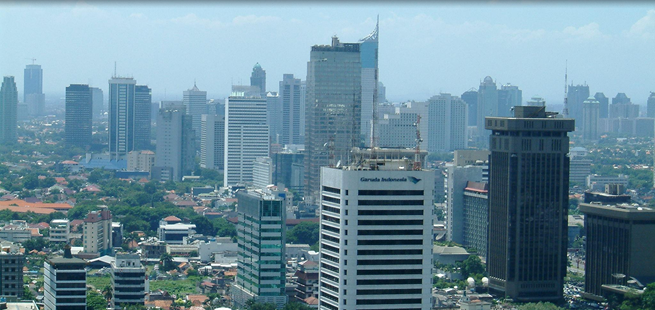 There are several reasons why having a commercial office space for rent in Gurgaon is beneficial. One of them is the location which needs to be easy to get for both employees and clients. Moreover, if your office is in a reputed area, it adds up to a status. Another important factor is safe neighbourhoods in order to make the office space accessible for your staffs even in the late hours. Gurgaon is also well connected through metro, monorail, buses and auto, along with domestic and international airports in the vicinity.
The city also has well managed office spaces in Sector 83. Gurgaon offices have proper 24X7 CCTV and a security guard at all its office buildings. These office buildings are earthquake resistant and have fire safety alarms. The layout of office spaces, here, is properly managed in order to provide adequate working space and provide spacious cubicles. These offices also have a separate meeting, conference and training rooms.
Additionally, the buildings of offices in Gurgaon are constructed with all the added benefits, which include adequate parking spaces in order to make the parking convenient for employees and visitors. In the proximity, there are national and international banks, ATMs, hospitals and medical centres for the emergency.
Besides commercial spaces, Gurgaon also boosts residential properties with utmost facilities. Gurgaon has some of the best schools, colleges and shopping malls for the residents. The city is complete in itself with all the basic and modern amenities.