What can be a better deal than investing in something that doubles the money? And investing in commercial real estate is a sure shot formula of getting higher profit at minimal risk. However, to accomplish it successfully you need to go for some smart choices like when to buy property for investment. Your utmost objective should be to hit the right area at the right time.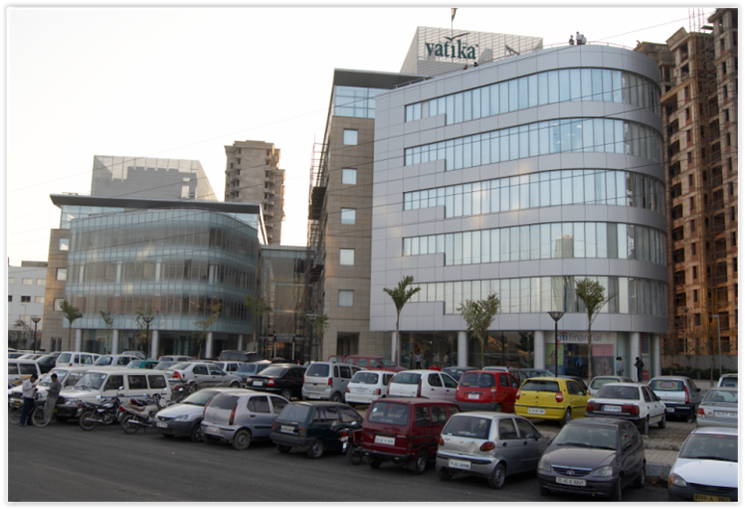 Below are some of the main points that make investment in commercial sector a big deal:
Cash-on-Cash Return: When you invest in any illiquid asset, such as real estate, you take money out of your liquid assets, including stocks and bonds. And on these liquid assets, you were earning around 4 to 5 per cent return; therefore choose a property with high return. This will help you to earn decent returns.
Less Time for Managing: There are a few real estate properties that require a lot of managing time. Therefore, it important to go for a smart investment, and avoid properties with vacation rentals or properties located in bad areas. However, a good property rented to a decent tenant can be advantageous as you need not to put in too much managing time into the property. Moreover, when you treat your tenant nicely and with respect, there will be no hassles and things will move smoothly.
Invest in a Growing Area: Preferably choose a growing location over an established one to get a good return. In any developing area, the rate of property will be very high and that can be little difficult to invest in for a middle class person. And even then if you are planning to invest in a developed area, you might have to compromise with a small size commercial property. Moreover, the value of commercial property increases more in any developing place, than that of developed area.
Guard against Inflation: Commercial property for investment sale has a high potential to evade inflation as the values and rents of properties increase regularly. For occupants, renting a property has been more attractive in comparison to the new construction, especially during the times of inflation. Nobody can forecast the time of inflation, so if you are lucky enough and invest right before the inflation, you will get a good investment property with returns.