When investing in a residential real estate property, cozy living and fulfilling lifestyle tops the wishlist of every potential buyer. Vatika group offers properties that complements your lifestyle and add meaning to the landscape. We at Vatika strive to create lasting values with enhanced design quotient, which will reflects our ethics and endeavours for years to come.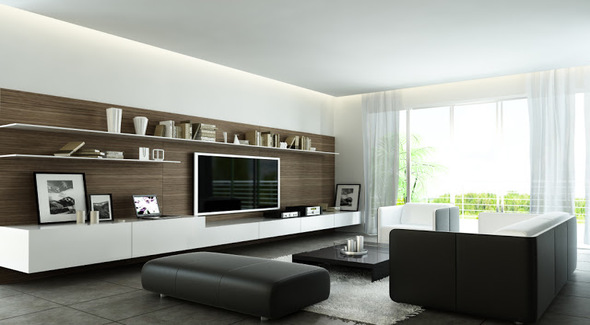 So, we design and develop our residential real estate where every inch of space showcases innovation, in design as well as architecture.The apartments are built by incorporating modern features and fixtures that accentuates the interiors and the exteriors. The latest amenities and facilities certainly help to transform apartments into a mesmerizing place to live. Our standards of comfort, and ambience of the interiors takes the living experience of its residents to a whole new level.
All the facilities that are in vogue with modern living standards are provided to all Vatikans so that residents get to enjoy the best of facilities and get to experience the uber life. Some of the facilities we provide that falls in the cauldron of stylized living are good air cooling system, uninterrupted power supply, waste management & recycling, seamless broadband connectivity and well-tiled interiors & exteriors.
The best of designers are employed to build complexes for Vatika, who employ their expertise of creating an ambience and aesthetics that engorges its residents with the feelings of awe and wonderment. These designers are hand-picked for the kind of innovation and creative imagination they bring along with their work, which we recreate for you to experience.
With years of experience and expertise in developing the Indian landscape to fulfill your desire to own a home, we provide several payment options, which ensures ease and convenience in taking the next step forward. Vatika Group over time has grown to garner a reputable name in the residential real estate business, which brings confidence in our customers to invest in their future.